Report reveals strong monthly performance in 2017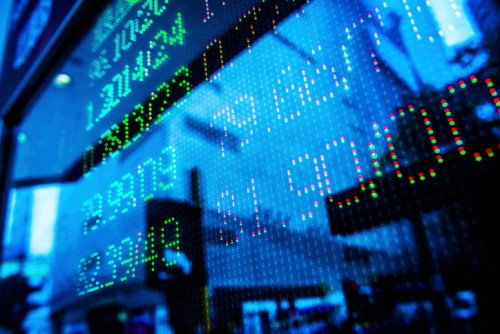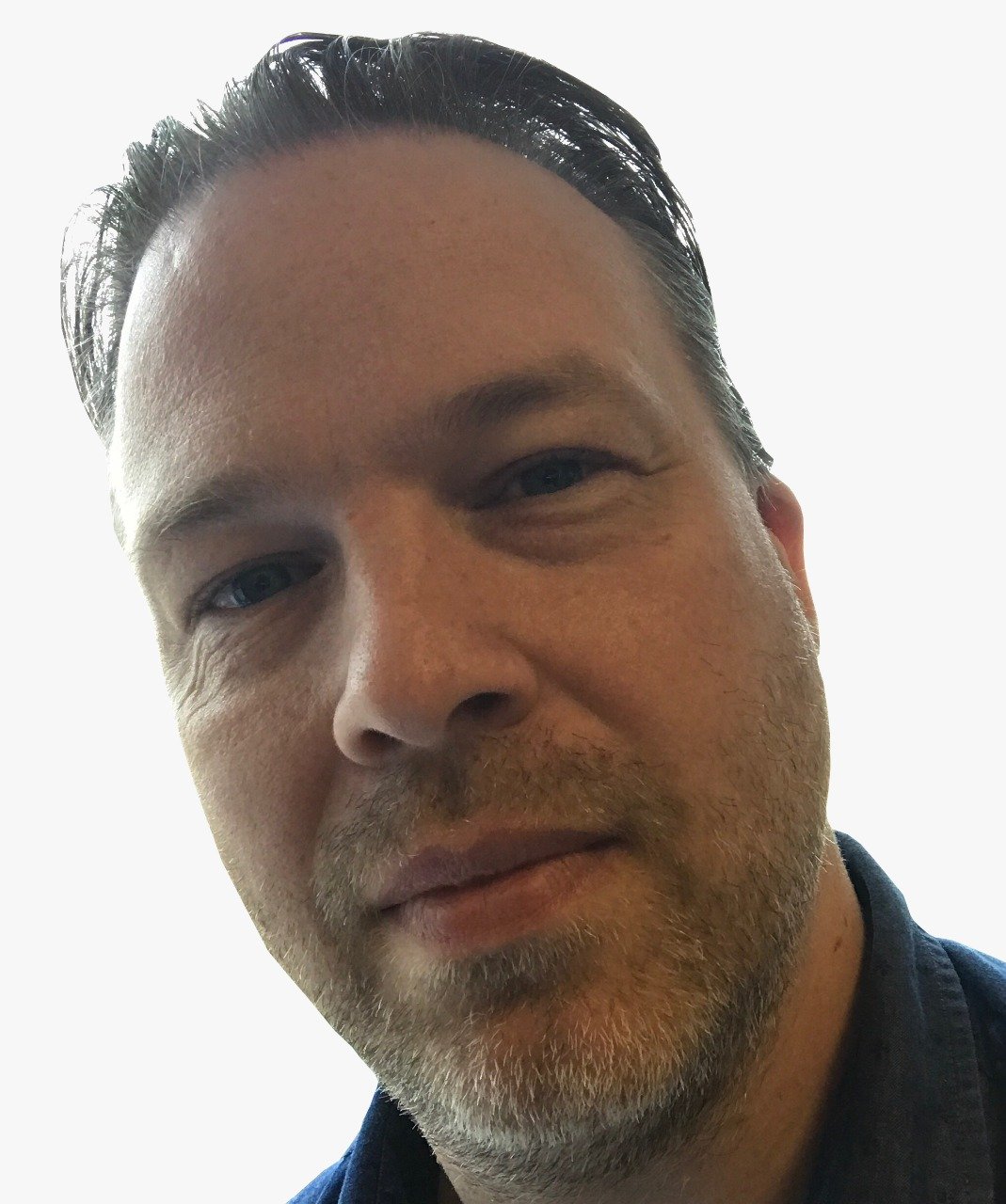 Hedge funds produced positive returns every month during 2017, the first perfect calendar year since 2003.

December completed the strong year with a 0.9% gain for the Fund Weighted Composite Index from the Hedge Fund Research Institute on strong equity performances from most markets.

The full-year gain for 2017 was 8.5%, the best since 2013, and the index has gained for 14 consecutive months and 21 of the 22 months up to the end of 2017.

"Hedge funds successfully concluded 2017 with positive HFRI performance in every month, extended the record HFRI Index Value and increased the record total industry assets throughout the year, as the US economy accelerated, global equities expanded to record levels, and investor tolerance improved," stated Kenneth J. Heinz, President of HFR.

Event-Driven (ED) and Equity Hedge (EH) funds led industry performance, driven in part by an improving M&A environment in Technology, Media, Healthcare, Retail and Manufacturing, as well as expectations for now-enacted comprehensive US tax reform.

The institute's newly-launched HFR Blockchain Index surged 88.5% in December and Fixed-Income based Relative Value Arbitrage and Macro hedge funds also reported strong performances to end the year.

Record-breaking outlook for 2018
"The powerful combination of surging global equity markets, dynamic M&A trends, commodity volatility and divergent interest rate cycles has created an exciting opportunity set for hedge funds coming into 2018. Developing opportunities in risk parity, blockchain and cryptocurrency trading, each of which have posted outstanding performance in 2017, are likely to further complement and contribute to record industry growth in 2018."