Inflows in Q4 2017 strongest since early 2015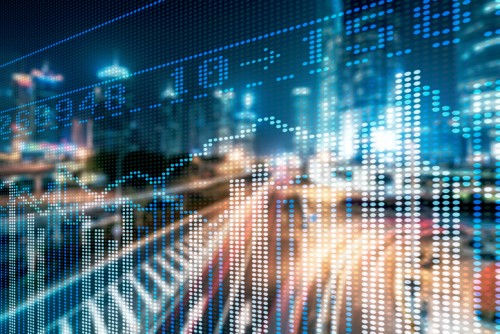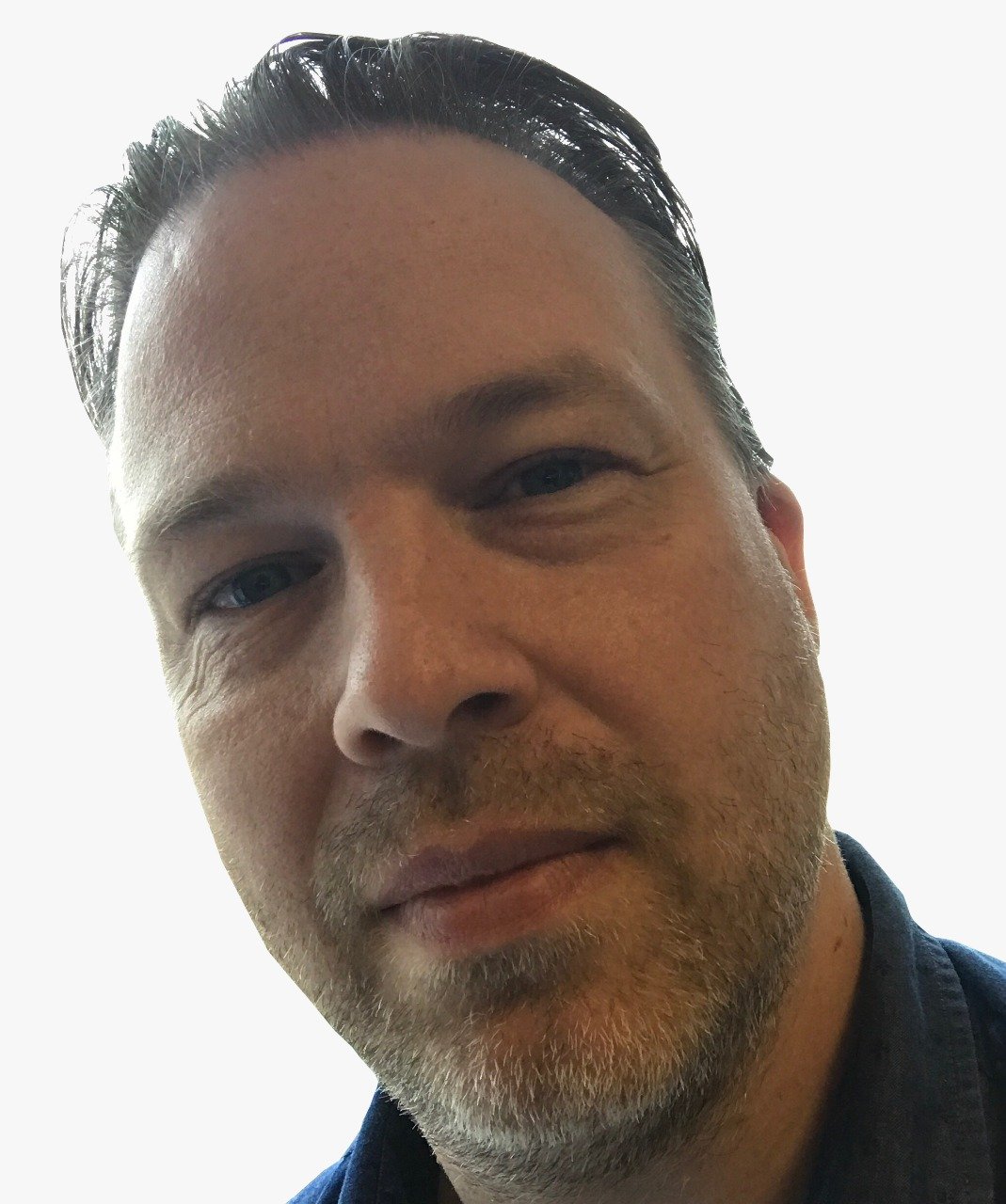 Capital inflows to hedge funds in the fourth quarter of 2017 were the strongest since the second quarter of 2015.

Investors added U$6.9 billion of new capital to hedge funds in the fourth quarter, to bring the 2017 total inflow to $9.8 billion and complete the first year first performance year without a monthly decline since 2003.

The data from Hedge Fund Research reveals that total hedge fund industry capital increased in the fourth quarter by $59 billion to $3.21 trillion, a new record.

"2017 was a historic year in the hedge fund industry that included advancements in both the core and emerging areas of the industry, and that combined record capital levels and consistent performance gains with the evolution of risk parity, blockchain and cryptocurrencies," stated Kenneth J. Heinz, President of HFR.

What's ahead for 2018?
"Having successfully navigated financial market challenges over the past year, 2018 presents an entirely new set of challenges and opportunities, including a new US Federal Reserve Chairman, infrastructure spending and tax cuts, the second year of the Trump administration, M&A and special situations driven by powerful trends in retail, technology, media and governance, as well as the transformative impact of blockchain technology. It is likely that the hedge fund industry will continue its powerful expansion into these core and emerging areas throughout 2018," concluded Heinz.