Last year's improved performance sets the scene for a strong 2018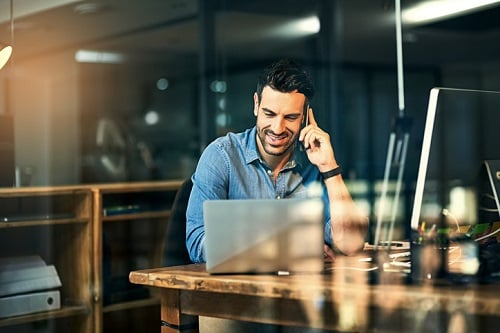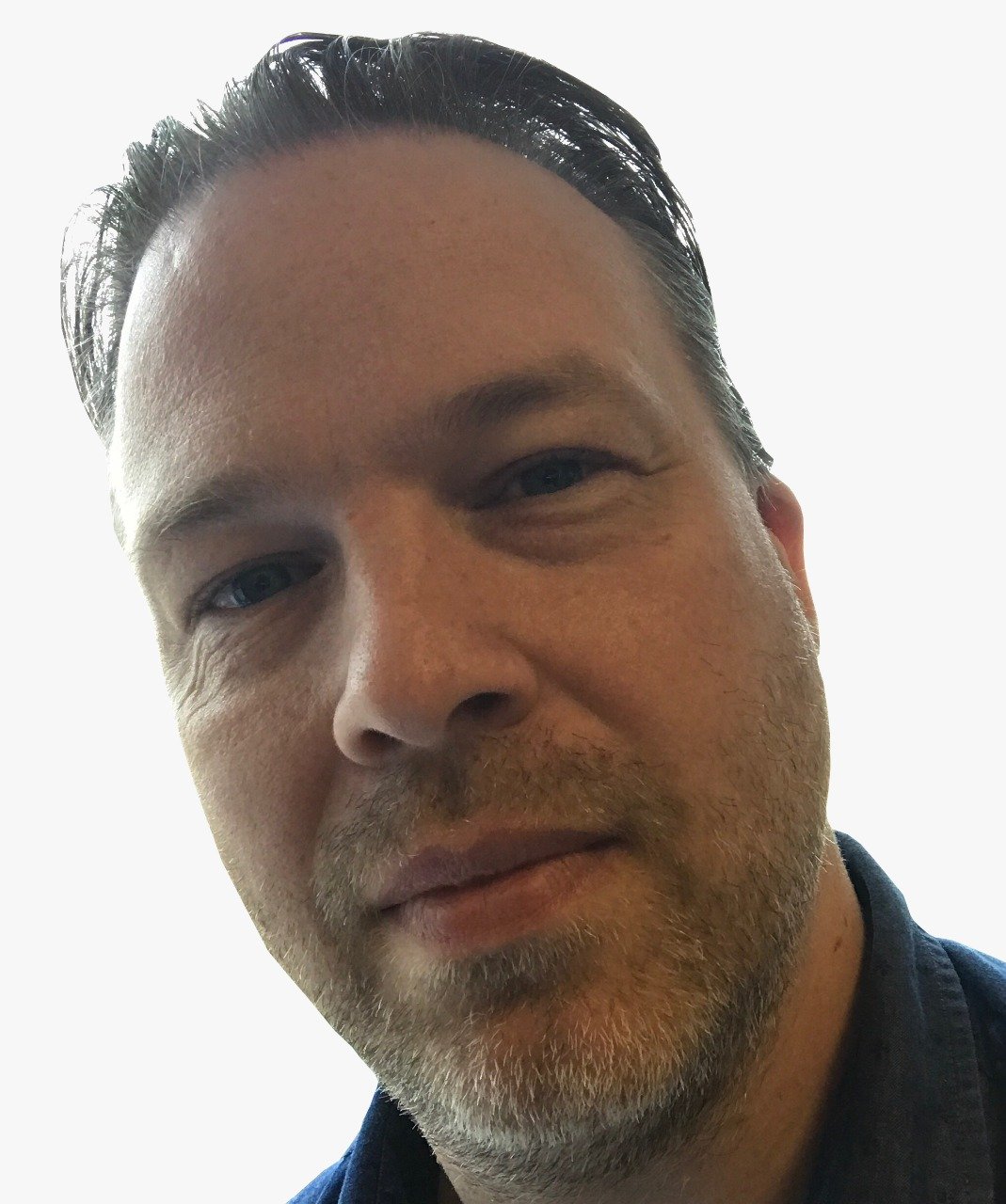 There was improved performance for the global hedge fund industry in 2017 but can this year be even better?
Optimism is rising among fund managers with 67% of those surveyed by Preqin saying that their assets under management (AUM) grew in 2017, and 64% expecting further growth in 2018.
Total AUM reached a new high of U$3.6 trillion in 2017, and although 31% of respondents said the environment had become more challenging, this was down from the 47% who said that in November 2016.
The share of fund managers who said their AUM has met or exceeded performance goals in 2017 was up to 74% from 60% in Nov. 2016.
The biggest drivers, barriers were…
"Fund managers felt that the biggest driver of performance gains was President Trump, both in the first half of 2017 due to the 'Trump Bump' in the immediate aftermath of the November 2016 election and then again in the second half of the year due to the president's reform proposals, particularly the 'Tax Law and Jobs Act' passed in December 2017," said Preqin's head of hedge fund products Amy Bensted.
The Trump Bump was cited by 61% of respondents as the driver of better performance while 44% believe it was US tax reforms.
And when asked about the largest headwinds to returns in 2017, low levels of equity market volatility was the top answer (35%).
"With markets proving choppier in 2018, this could signal an improved environment for hedge funds – despite fund managers finding the market volatility challenging in February," added Bensted.