Three out of five funds saw losses in tough year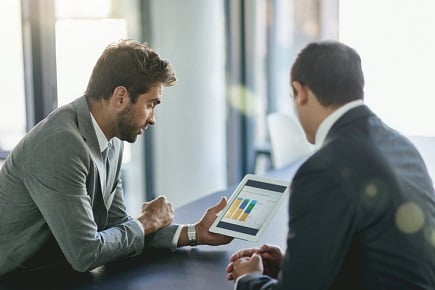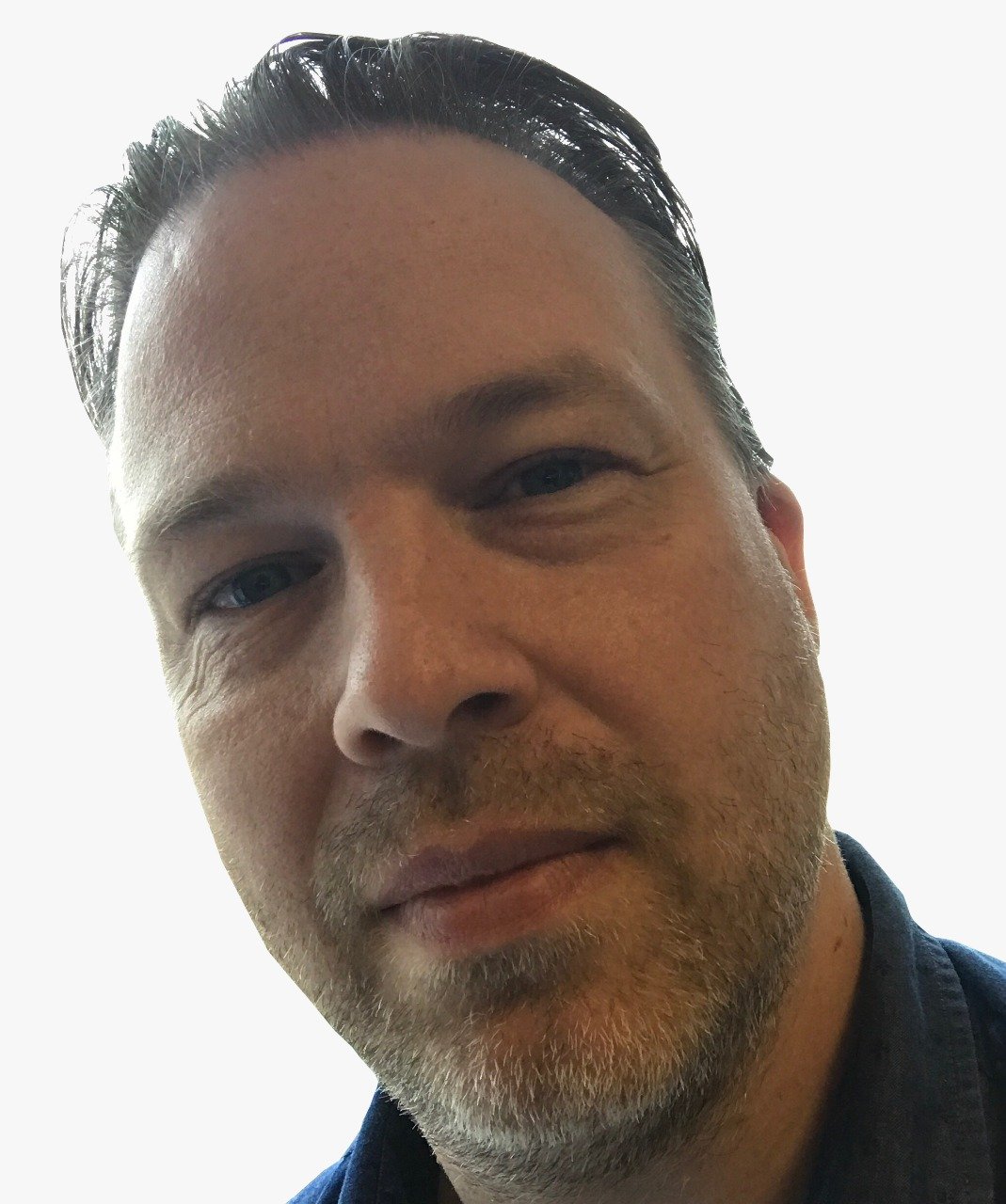 Things were tough for the hedge fund industry in 2018 according to a new report.
The industry's poor performance is highlighted in the Preqin All-Strategies Hedge Fund benchmark, released this week. It finished the year with losses of 3.42%, the lowest return the industry has seen since 2008.
"A turbulent end to the year means it comes as little surprise that the hedge fund industry ended 2018 in negative territory. While losses didn't approach the level seen in 2008, they are still a blow to investor confidence, especially given how widespread they are," said Ross Ford, Head of Hedge Fund Research.
Weak performance meant negative returns for 59% of funds and 39% posted losses of 5% or more. Just 21% of funds saw gains of 5.00% or more, compared to 67% that made such gains in 2017.
There was also a contraction in the number of active funds as 746 funds liquidated through the year (down from 1,130 in 2017), while the number of funds launched fell sharply from 1,169 to 609.
Some bright spots but investors were not impressed
"Strategies less correlated to equity markets – such as macro, relative value and credit funds – did manage to weather the storm and generate single-digit gains for the year," explained Ford.
The majority (55%) of investors felt their hedge fund investments fell short of expectations in 2018, while just 8% thought they had exceeded them.
"It's no surprise that the majority of investors feel underwhelmed by hedge funds' performance," added Ford. Negative returns are also a key factor in the contraction of the industry – with many investors rebalancing their portfolios, managers with significant losses will be finding it even harder than usual to retain investor confidence and capital."