Sector outlook suggests good news for investors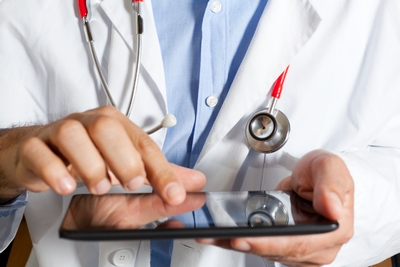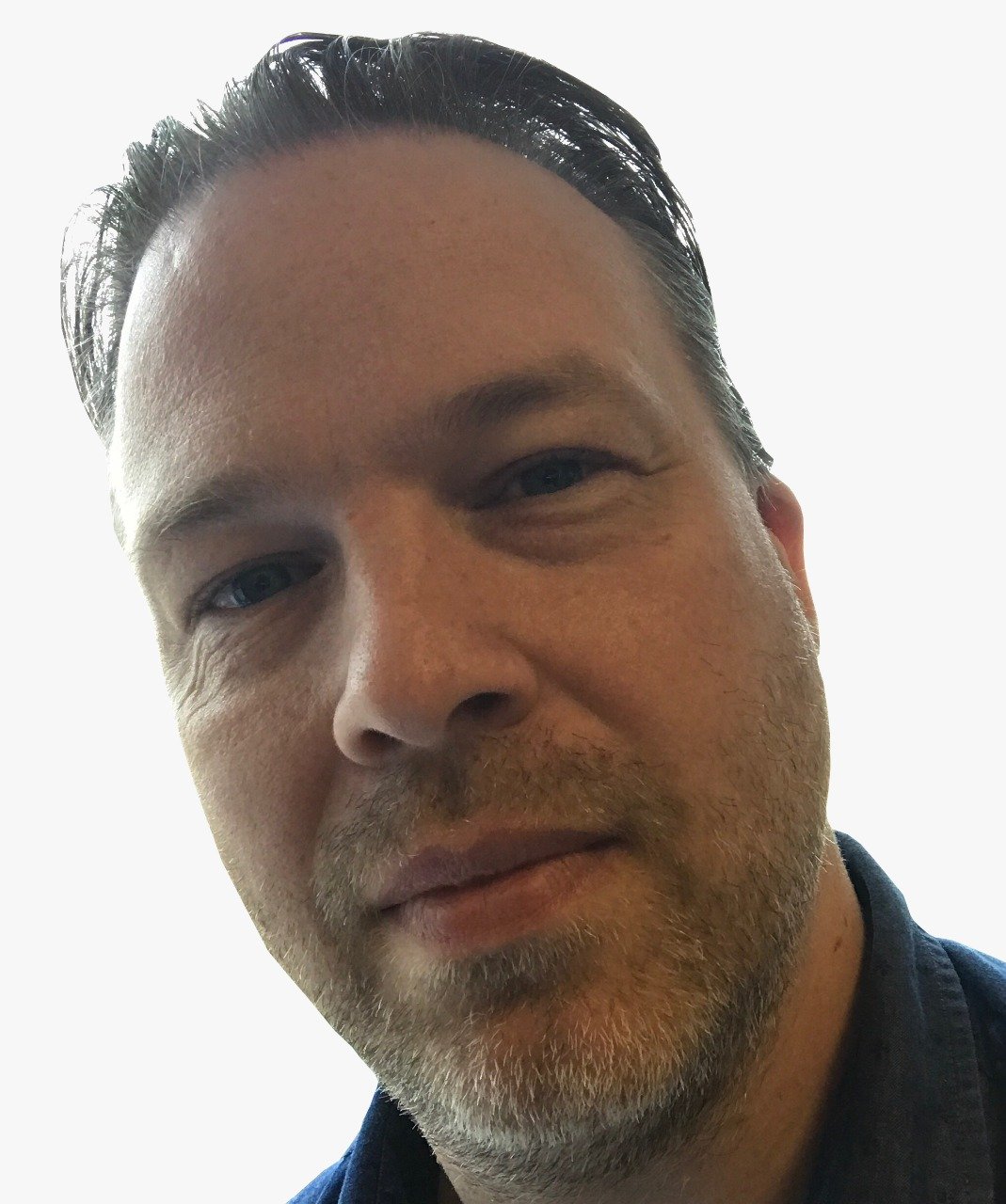 Private equity deals in the second quarter of 2018 are roughly in line with a year ago according to a new market analysis.
There were 1,149 PE-backed deals in the quarter with a combined U$118bn value, analysts at Preqin reported. As more information becomes available they expect a rise of up to 5% for the quarter.
Healthcare has shown a stronger quarter with 141 deals worth $28 billion, only the third time in the past 5 years that the sector has surpassed $20bn.
This rise for healthcare, although just 12% of deal volume, accounted for 24% of total deal value for the quarter and Christopher Elvin, head of PE products at Preqin, sees a solid future for the sector.
"With the global ageing population growing, as well as fast-paced regulatory change and technological innovation, the industry will likely remain a key sector for future deal-making," says Elvin.
Industrials still leading PE deals volume
While the largest sums of capital were invested in healthcare and information technology, deals in industrials accounted for the largest proportion (22%) of the number of deals announced.
Buyout-backed exit activity rose in value for the first time in four quarters, as 470 exits were announced for $103bn in Q2. This is the highest total exit value since Q3 2015, when 535 exits were announced for $132bn.
"At the end of 2017, an overwhelming majority of investors surveyed by Preqin cited valuations as a key issue for private equity in 2018. These concerns, alongside record private equity dry powder levels, are making it more difficult for fund managers to deploy capital. However, while Q2 buyout deal activity did not necessarily outpace Q1's levels, the quarter nonetheless saw strong deal flow, which would imply that fund managers are managing to put their capital to work," adds Elvin.