Authorization makes drug the first to get the green light in Canada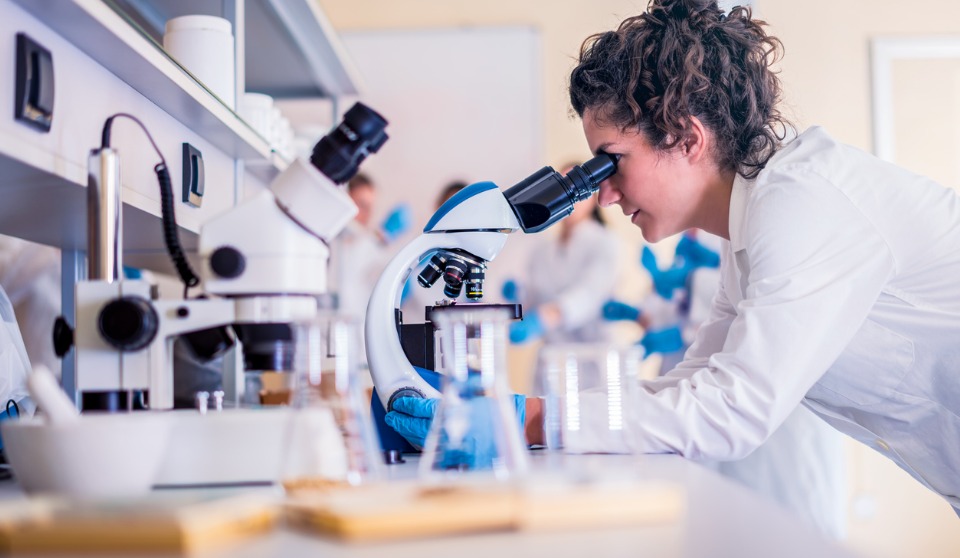 Health Canada has authorized the use of Gilead Sciences Canada Inc's drug Veklury (remdesivir) to treat people with severe COVID-19 symptoms, making it the first drug the regulator has approved to treat the virus.
According to a press release, the authorization is for the treatment of COVID-19 in adults and adolescents aged 12 years and older and weighing at least 40 kg, with pneumonia requiring supplemental oxygen.
"We appreciate Health Canada's expedited review of Veklury in recognition of the urgent need to treat COVID-19 patients in Canada," said Melissa Koomey, General Manager, Gilead Sciences Canada. "We are thankful for their collaboration and leadership, as we together work to respond to this public health emergency."
The drug has been studied in hospitalized COVID-19 patients spanning a wide range of disease severity. The conditional marketing authorization for Veklury is supported by the U.S. National Institute of Allergy and Infectious Diseases' global Phase 3 trial of remdesivir (ACTT-1)1. Authorization in Canada was under the NOC/c guidance based on an acceptable safety profile and the promising nature of the efficacy of the treatment.
Gilead is working with the Public Health Agency of Canada (PHAC) and Health Canada to provide Veklury for Canadians over the coming weeks.