Survey reveals widespread problem for finance professionals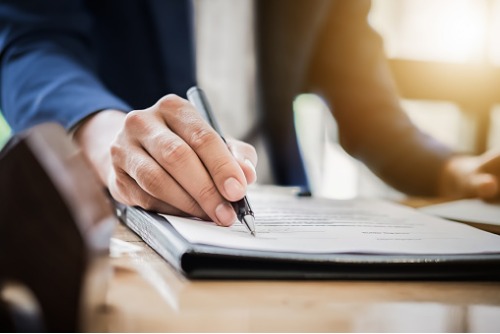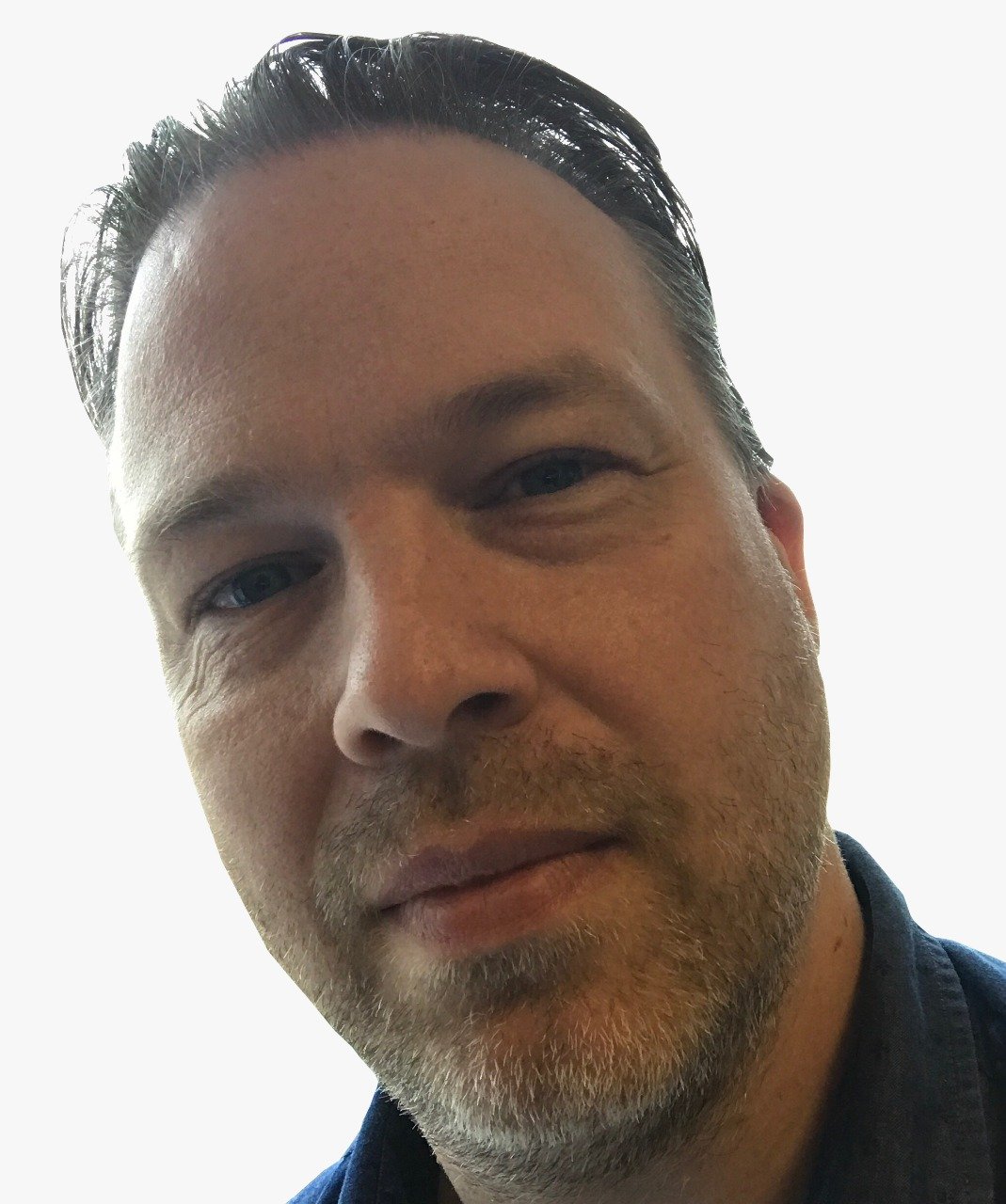 Almost two thirds of finance professionals say they have faced pressure to act unethically at some point in their career.
Line managers are often the source of this pressure according to 42% of respondents; chief executives are responsible in 30% of cases; and the board, cabinet, or council is responsible in 15%.
The findings have been revealed in a UK survey conducted by the CIPFA (Chartered Institute of Public Finance and Accountancy).
The survey, reported by publicfinance.co.uk, highlights that even when finance professionals are threatened with non-payment of a bill or restrictions on future work, just 9% carried out the unethical request fully, 29% did so partially and 64% refusing to do so or ignored the request.
Earlier this year, CFA Societies Canada held its annual Canada Ethics Challenge as part of the organization's continued focus on ensuring the highest standards of ethics among future finance professionals.
"With our strong commitment to upholding our code of ethics and standards of professional conduct, one of CFA Societies Canada's mandates is ensuring that Canadian finance professionals are equipped to quickly and reliably identify and resolve ethical conflicts at work," said Clayton Gall, CFA, chair and president council representative, CFA Societies Canada.
The Canada Ethics Challenge asked participants to analyze and evaluate a case study identifying ethical dilemmas. It was won by a group of four students from Telfer School of Management.