New research suggests that many advisors are concentrating on the needs of just one group of clients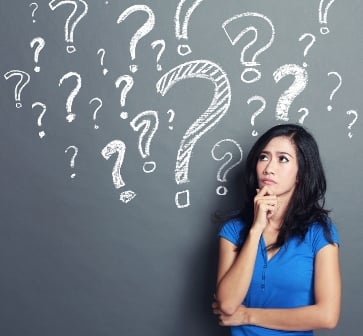 Are financial advisors missing the mark with the clients they target? New research suggests that many may have one track minds.

Data from the DA Davidson & Co Individual Investor Group has revealed that 59 per cent of financial advisors are more focused on attracting baby boomers (those aged 52-70) as future clients compared to other generational groups. Indeed more than half believe that baby boomers are the most attractive generation because they are at the point in life when most people require advice.

However, Michael Purpura, president of DA Davidson & Co.'s Individual Investor Group, believes that there are tremendous opportunities being missed.

"Advisors have done a terrific job helping baby boomers reach their goals while navigating the financial markets," he said.

"As we look to the future, we have a tremendous opportunity to advise Gen Xers and Millennials for decades to come. From communication preferences to the unique challenges and opportunities facing these generations, Gen X and Millennials play a growing role in the future of the advisory business."

While the majority are focused on baby boomers, there is attention being placed elsewhere by some advisors with 37 per cent targeting the so-called Generation X (34-52) and two per cent saying they are focusing on Millennials (18-33). Those targeting Gen-Xers believe they have attractive future earnings potential.

The survey also revealed a focus on communication with 51 per cent believing in-person meetings are the best form of communication; compared to just 19 per cent who highlighted texting and emails.