Ontario wealth manager to give investors access to the revolution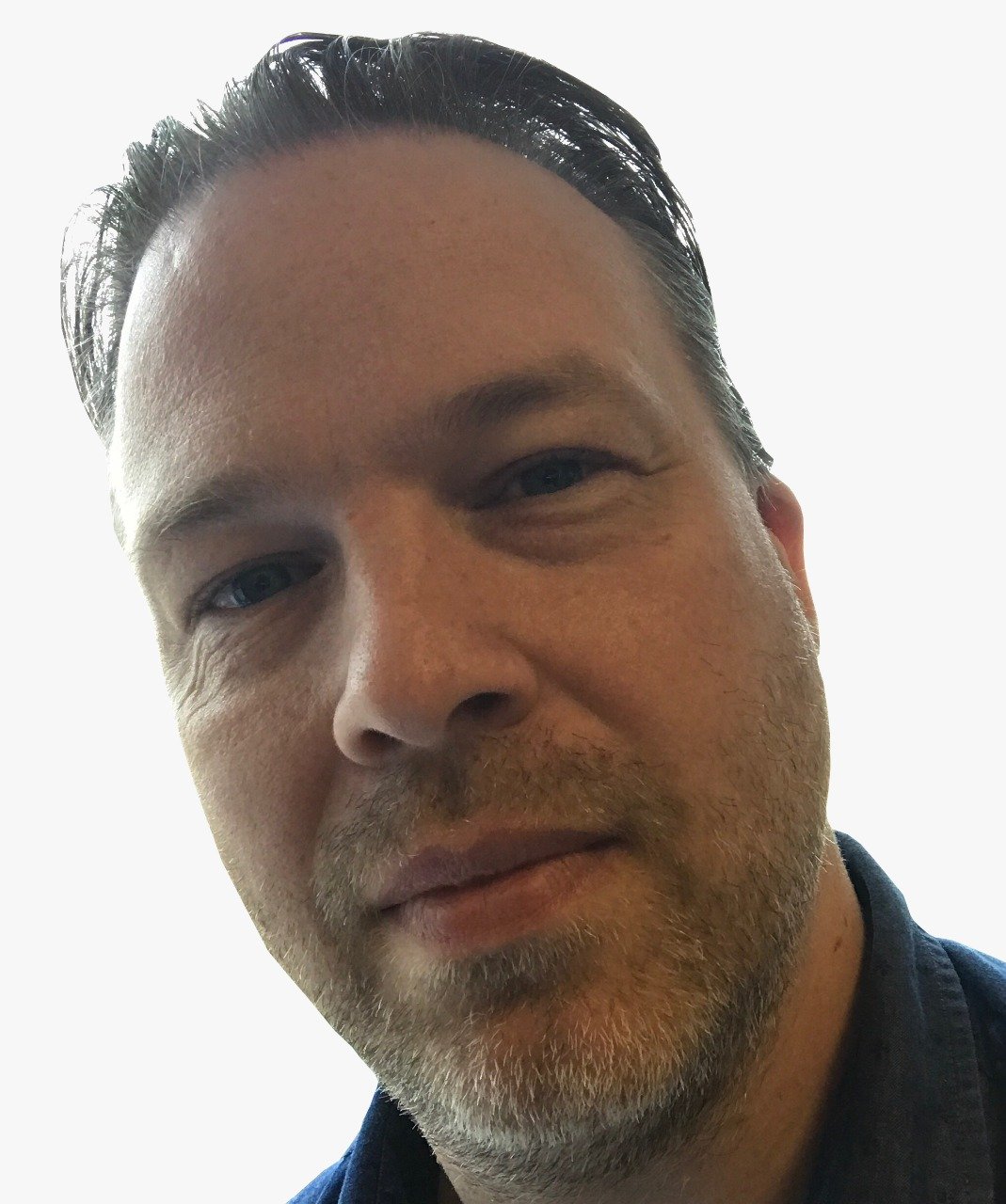 The widespread and sizeable potential of the blockchain technology has prompted Harvest Portfolios Group to launch a new ETF.

The Oakville, Ontario wealth manager has filed a preliminary prospectus with the Canadian securities regulators for what will be Canada's first blockchain tech ETF.

"Blockchain technology is creating revolutionary and disruptive change at many levels. During this nascent stage of development, blockchain technology is providing new opportunities for business, government and many other conduits of information and financial exchange," said Michael Kovacs, President and CEO of Harvest. "HBLK provides a simple way for investors to participate in the growth of this fast developing sector."

Blockchain is igniting interest in many sectors. Although it is often associated with cryptocurrencies, the open ledger technology is being hailed as the future of financial transactions, contracts, supply chains and many other applications.

Its ability to speed up transactions and allow all parties to securely participate in real time makes it an attractive proposition for industries, as long as security can be assured.

Harvest's ETF (HBLK) will aim to replicate the performance of the Blockchain Technologies Index, as far as reasonably possible and before fees and expenses.

The firm will act as promoter, trustee, manager and portfolio manager of HBLK and will manage its administration.

Blockchain pioneer joins Mogo
Meanwhile, another Canadian firm has announced a further push into blockchain.

Mogo Finance Technology has appointed the co-founder of cryptocurrency Ethereum Anthony di Iorio as a special advisor to help launch the firm's cryptocurrency account and other opportunities.

"If the Internet unlocked information, blockchain is unlocking value transfer. Mogo has built a powerful platform that is empowering the next generation of Canadians to gain control of their financial health with innovative digital finance products," said Di lorio. "Blockchain and cryptocurrencies are a natural extension for Mogo as it's a truly disruptive technology that can remove expensive manual processes that are traditionally used by financial institutions and ultimately help consumers.