The investment counselling arm of Purpose Unlimited will offer ETFs and mutual funds from Vanguard for the first time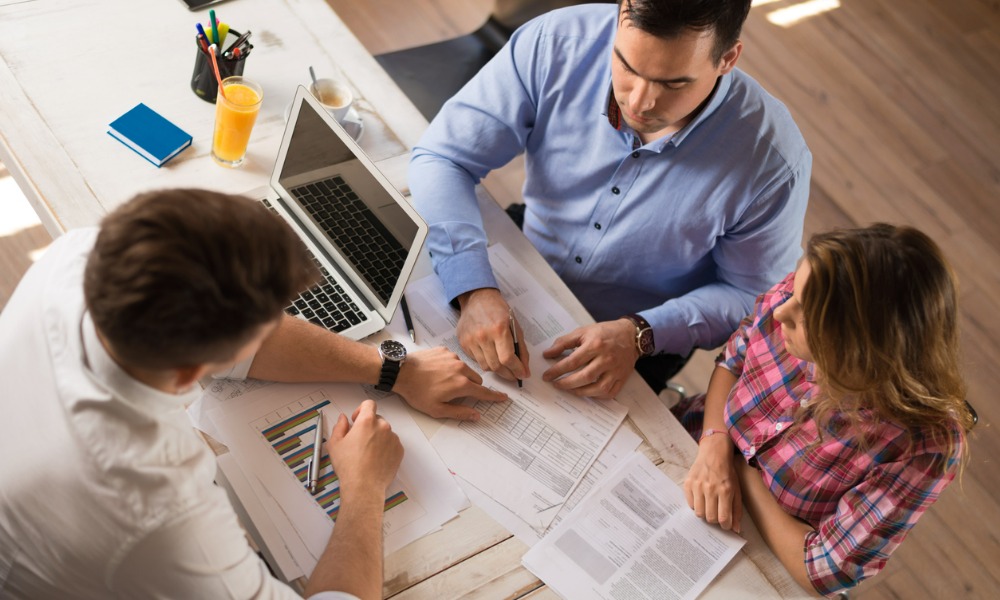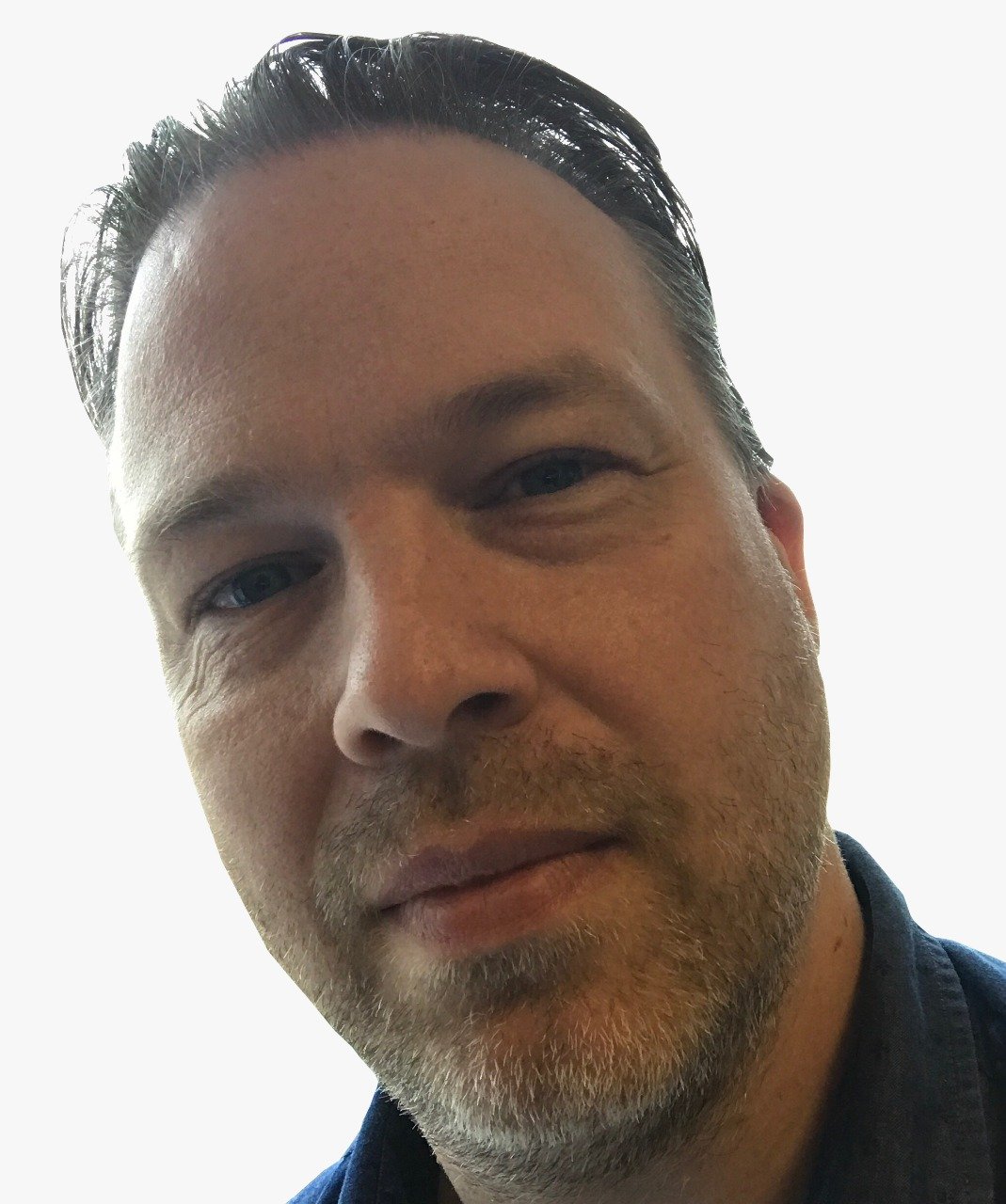 Retail investors will have access to institutional-level money management while retaining their relationship with their financial advisor through Harness Investment Management.
The Toronto-based investment counselling arm of Purpose Unlimited is to offer a new suite of active-passive Vanguard ETFs and mutual funds for the first time.
Harness serves its clients by partnering with leading financial advisory firms across Canada that specialize in financial and tax planning services.
The active and passive model portfolios will leverage the experience of Vanguard's global investment teams in North America, Europe and Australia.
The move gives investors access to ten sub-advisor teams from five institutional money managers at over 30% below the average cost of active mutual funds in Canada.
"With this launch, Harness clients will be the first in Canada to receive these long-awaited portfolio solutions," said Oliver Yoon, COO of Harness. "In the US, the depth of Vanguard's expertise in multi-asset solutions is impressive. Given this momentum, we are pleased to offer this active and passive line-up to Canadian investors."