Longtime president and CEO departs after 15-year term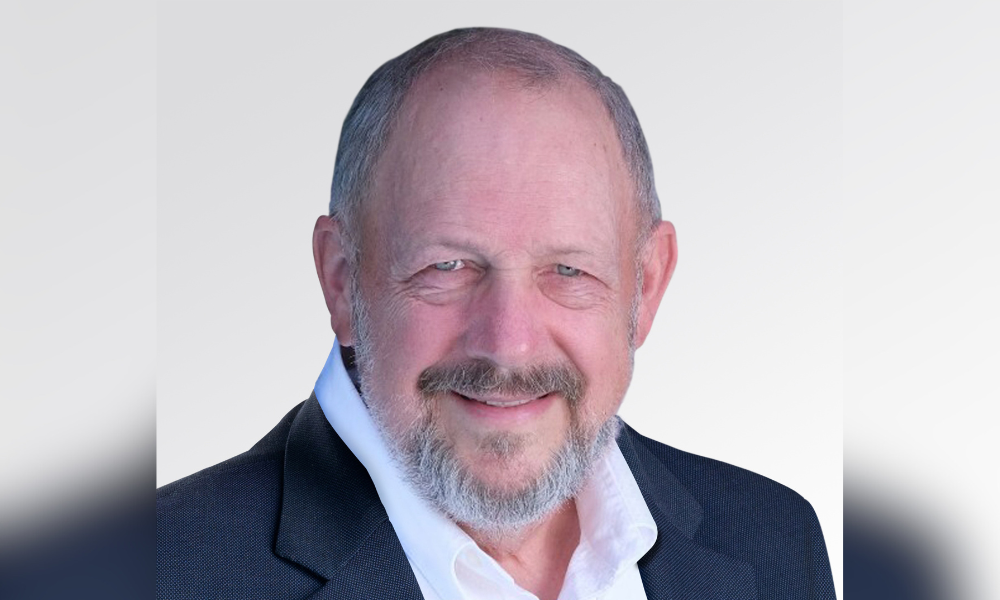 Advocis, the Financial Advisors Association of Canada, is undergoing a change in leadership.
In a statement, the firm announced that Greg Pollock, who served as the association's president for over a decade, has left the organization effective immediately.
"We are grateful for his leadership and service over the past 15 years," said Eric Lidemark, CFP, CLU, CH.F.C., CHS, who is chair of the Board at Advocis, said in a statement.
In the statement, Lidemark extended his thanks to Pollock for his contributions to Advocis during his term, and gave his well wishes for the longtime leader's future pursuits.
"On behalf of the Board and all members of Advocis, I thank Greg and wish him every future success."
Who's Advocis's next leader? The search is on
Who will be follow in Pollock's footsteps and take the helm at Advocis, the storied industry association whose history extends back to 1906? For now, that's an open question.
According to Advocis's statement, the Board will be undertaking a formal search for Pollock's replacement in the near term.
In the meantime, Harris Jones CPA, CA, CFP, CLU, CH.F.C., TEP, Chair of the Advocis Finance and Audit Committee (pictured above), will serve as interim CEO.
Jones sits among the board of directors of the Toronto Branch of the Society of Trust and Estate Practitioners (STEP). He distinguished himself in 2020 by being recognized as the STEP Toronto 2019 Volunteer of the Year.
Harris has also garnered respect in Ontario and across Canada as a "pillar and mentor" within the tax, trust, estate, financial, business succession and insurance communities.
He's also served as a member of the boards of directors at North Toronto Community Housing, and West Toronto Community Legal Services.