For the current year, green bond issuances have already hit $3.8 billion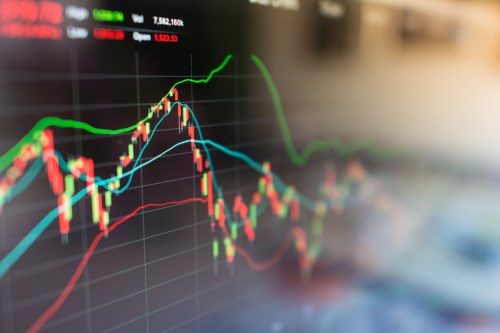 According to the 2017 Bonds and Climate Change: State of the Market Canada report by the Smart Prosperity Institute and the Climate Bonds Initiative, Canada's green bond issuance this year exceeded that of the recent years combined.
For the current year, green bond issuances have already hit $3.8 billion.
The report also revealed that Canada is amongst the top 10 sources of labelled green bonds in the world. In terms of unlabelled climate-aligned bond issuances, Canada ranks fifth.
Also Read: In green investment, it's fight or flight
Smart Prosperity Institute executive director Mike Wilson said green bonds have the potential to harness much-needed private capital flows to finance the transition to a cleaner, low-carbon economy.
"In 2017, we've seen the Canadian green bond market gaining momentum, with issuance exceeding that of all previous years' combined and new players coming into the market, including the first municipal issuance by the city of Ottawa," he said.
Wilson furthered, "With increased leadership by the federal government, 2018 could be an even bigger year for the Canadian green bond market."
The report stated that there is a need for Canadian banks, pension funds, and institutional investors to play a more active role in developing green financial instruments.
For Climate Bonds CEO Sean Kidney, Canada has all the structural financial attributes and policy components to establish a strong local green bond market to support its climate goals.
"The global size and expertise of Canada's major pension funds and asset managers see them well positioned to manage larger capital allocations towards low carbon and green infrastructure investment opportunities in both developed and emerging economies," Wilson noted.
Related stories:
TD Bank's inaugural USD green bond issuance hits US$1 billion
Manulife announces green bond offering