A rationale of specialization and expanded client service has driven two Mandeville advisors to merge their practices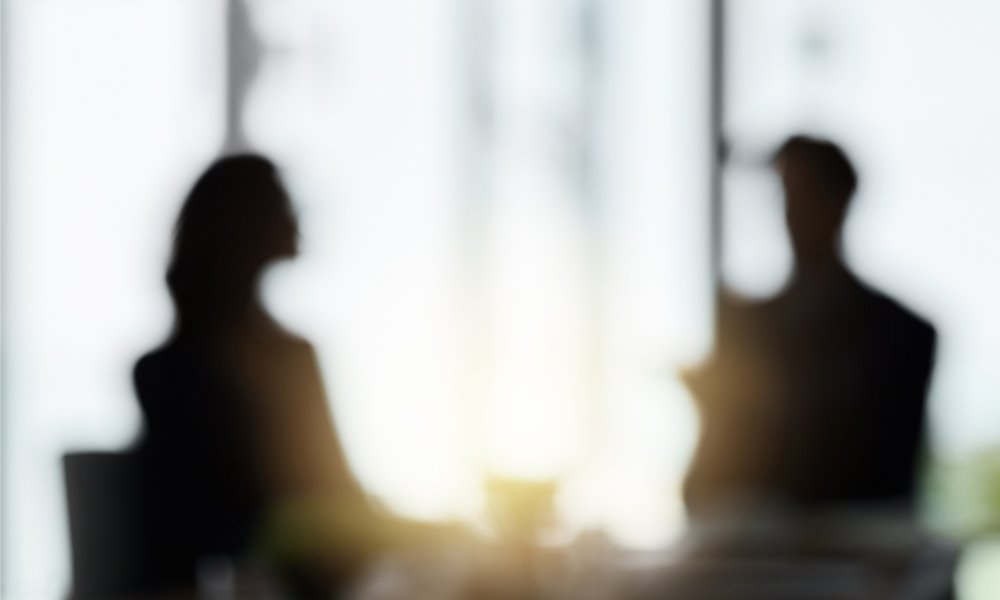 A recent merger between two advisory teams was driven by a simple logic: that two plus two equals six.
Jennifer Black, formerly of DFS Private Wealth, explained why she merged her practice with Doug Beck, formerly of The Heritage Group, to form Access Private Wealth.
Black, speaking for her new team, outlined how the merger between the two Portfolio Managers with Mandeville Private Client Inc. allowed her team to better specialize and provide full client service while expanding operational capacity of the practice as a business. She says they're creating a whole greater than the sum of its parts.
"I know what my strengths are in the business, and I know what my passion is, and what I enjoy doing," Black said. "Talking to Doug, you know, I could see that his passion and his strengths were different than mine and his team was also a little bit different than our team. We realized that it was a nice fit for us to come together, so we started talking that through and, you know, it took us a little while to figure out how it would work. But in the end, it was driven by a desire to bring more to our clients and help our clients further."
Black's greatest passion is for the business operations side of her practice, ensuring that everything runs efficiently. She explained that Beck's passion is in the client processes and client-facing service, and that he doesn't exactly share her love for the business side. Together, though, Black believes their teams will be able to provide the holistic advisory service modern clients demand, something more difficult to provide in a small office where one advisor balances marketing, portfolio management, and business operations.
The two teams are merging at a tricky time. Despite broad market volatility and anxiety among investors, Black explained that through the Mandeville portfolio process, both hers and Beck's clients haven't suffered much during the market downturn, engendering a greater degree of trust for their practices. They've been able to leverage that trust as they've spoken to clients about the merger, explaining how this will result in a better service experience for them.
One of the few silver linings of the pandemic has been clients' comfort with video calls during the merger. With Black in the GTA and Beck in Ancaster, they've managed to use everybody's newfound zoom-savviness to efficiently face to face together with clients, wherever they're located.
"More video conferencing is something that we kind of knew we wanted to do anyway," Black said. "COVID just expedited the process of figuring it out."
In bringing on Beck, as well as Jonathan Mullett as director of Risk Management, Black and her previously all-female team have shifted their firm's gender balance. She explained that, though she never set out to build an all-female team, the addition of a few men into the office allows the firm to better manage the different kinds of relationships every advisor encounters.
Now with a bigger team, Black says they're better able to set and achieve big strategic goals. Where smaller advisory practices are often driven by a cycle of marketing to new clients, then shifting to client service, before seeing a need for growth and shifting to marketing again, Black thinks a consolidated team can market constantly while providing for their existing clients.
Black and Beck are abandoning their old brand names, DFS and Heritage respectively, in favour of the new Access Private Wealth brand, one they think speaks to what their clients are getting with them.
"It just fit right," Black says. "Giving clients access to private equity and private debt, access to planning, and access to a family office environment."