New policy restrictions will also ban ads for 'speculative financial products' across Google's platforms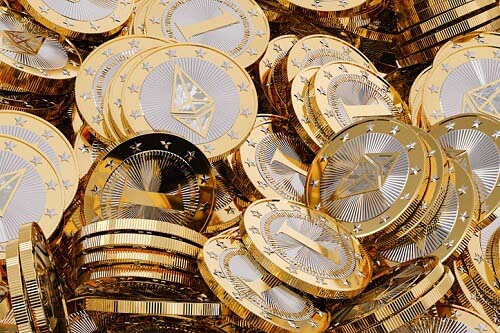 Following Facebook's lead, Google has announced plans to ban ads for cryptocurrencies and other "speculative financial products" across its advertising platforms.
Taking effect in June, the policy will affect ads bought on its search and display-advertising network, as well as its YouTube unit, reported the Wall Street Journal. Also to be restricted are non-traditional methods of betting on stock prices and foreign exchange, such as binary options and financial spread-betting.
The policy comes in reaction to swindlers taking advantage of the rising popularity and price of virtual currencies by using online ads to promote fraudulent cryptocurrency scams. A new scheme, called crypto-jacking, involves embedding lines of code in websites or ads to harness unwitting users' computers for cryptocurrency mining.
Google said it eliminated over 130 million ads used by hackers to mine for cryptocurrency last year. They accounted for a very small percentage of the ads run on Google's ad network; Scott Spencer, the director of sustainable ads for the company, declined to comment on the amount of potential ad revenue that would be lost.
The new announcement comes in the midst of a broader push toward tighter regulation of cryptocurrencies. The US Securities and Exchange Commission said earlier this month that cryptocurrency exchanges are flirting with the prospect of being declared illegal, particularly as they do not disclose how they determine what currencies can be bought and sold on their sites.
In addition to announcing its upcoming crypto ad policy, Google said that it took down over 3.2 billion ads that violated its broader policies, including ones that attempted to steer people to malware-laden or phishing-scam sites, in 2017. The number of malicious ads removed in 2016 was 1.7 billion.
While the company admitted that some bad ads slipped through its defenses, which are made up of technology and thousands of human content reviewers, Spencer said those that were overlooked could be measured in the hundreds.