Ratings firm says that the Facebook Libra could mark a cryptos milestone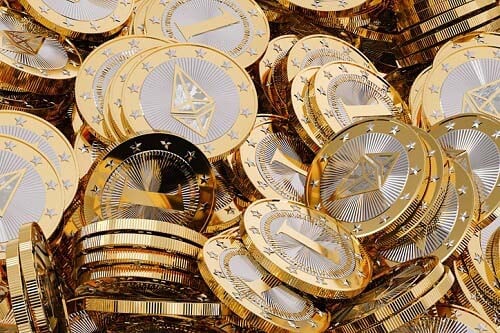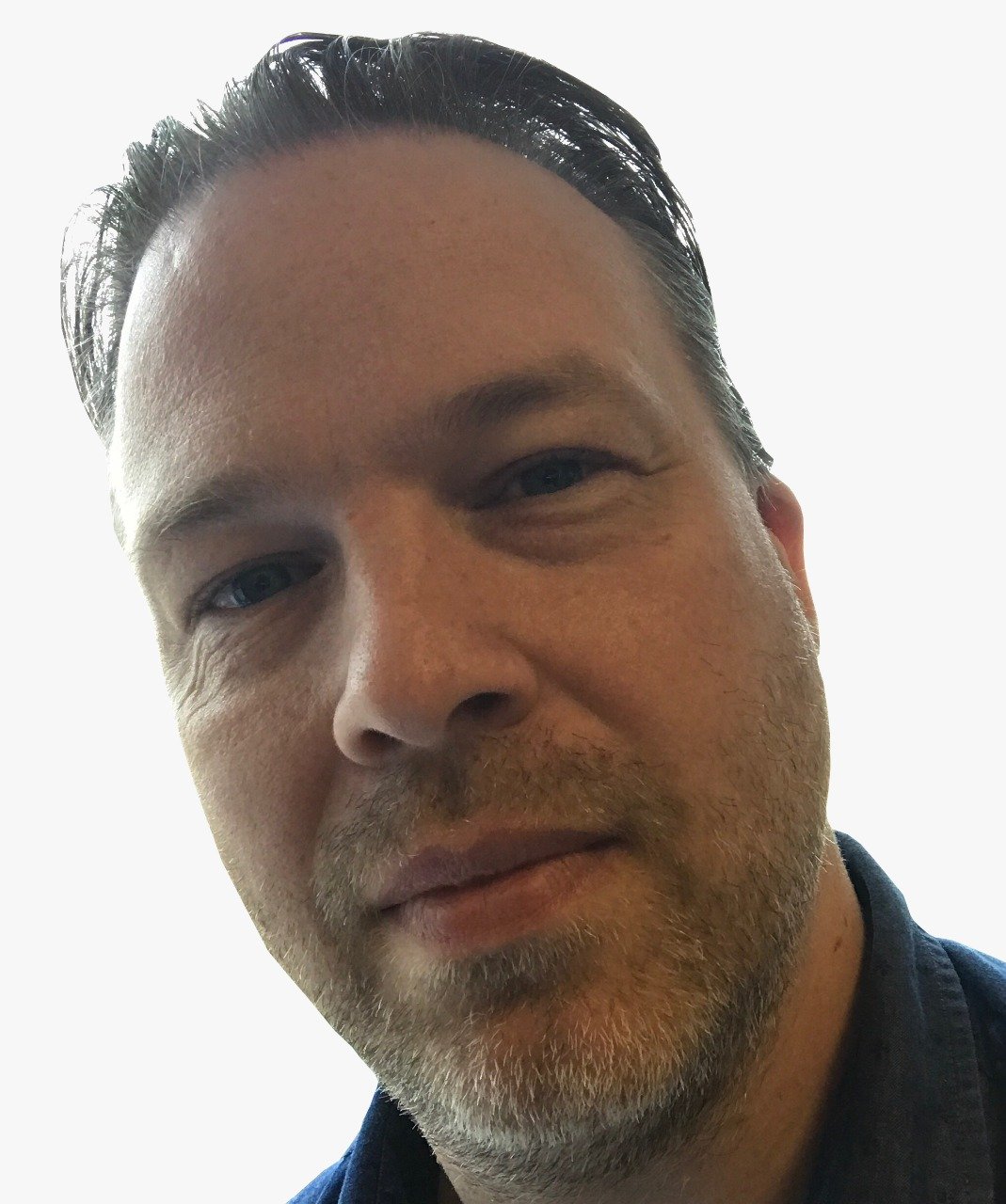 Facebook's decision to launch a cryptocurrency could spark competition from other big-tech names.
According to Fitch, the Facebook Libra announcement not only represents a step towards a "potentially viable cryptocurrency" but could also prompt Google-parent Alphabet, Apple, and Microsoft to launch competing products.
The ratings firm notes the increasing involvement of the big tech firms in the financial services market including Apple's decision to lauch its own credit card.
Fitch believes that Facebook's reach, with 2.7 billion users, has the potential to give Libra immediate scale while the parent's substantial financial flexibility and tech leadership gives the cryptocurrency extra viability.
Currency advantage
Noting that Libra will be fully backed by a basket of fiat currency assets managed in a reserve fund implemented like a currency board, Fitch says Libra has an advantage over other cryptocurrencies.
The reserve fund will be a function of transactional demands, not an arbitrary supply limit or other algorithm as in other cryptocurrency implementations, Fitch suggests this could preserve price stability, "avoiding the speculative nature of existing cryptocurrencies and improving its utility as a medium of exchange and store of value, which is the key to long-term viability."
Regulation
Although Fitch says that the Libra concept aligns with high standards of consumer protection and prudent regulation, it warns that there could be systemic risk.
Fitch believes that the acceptance of governance standards by regulators is vital for Libra to remain viable.