The former line-up is beginning a new chapter as its embraces independence from the corporate structure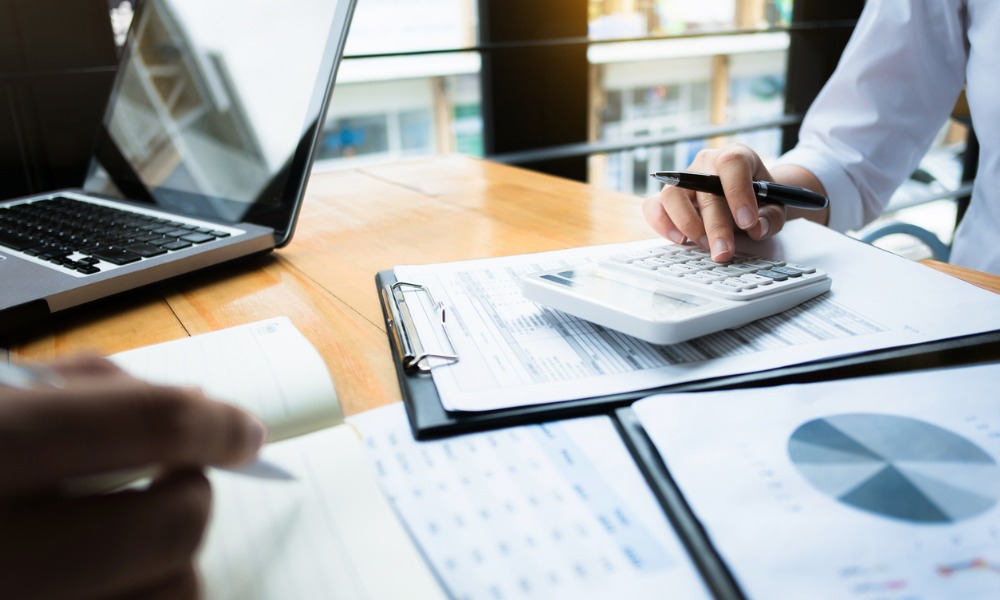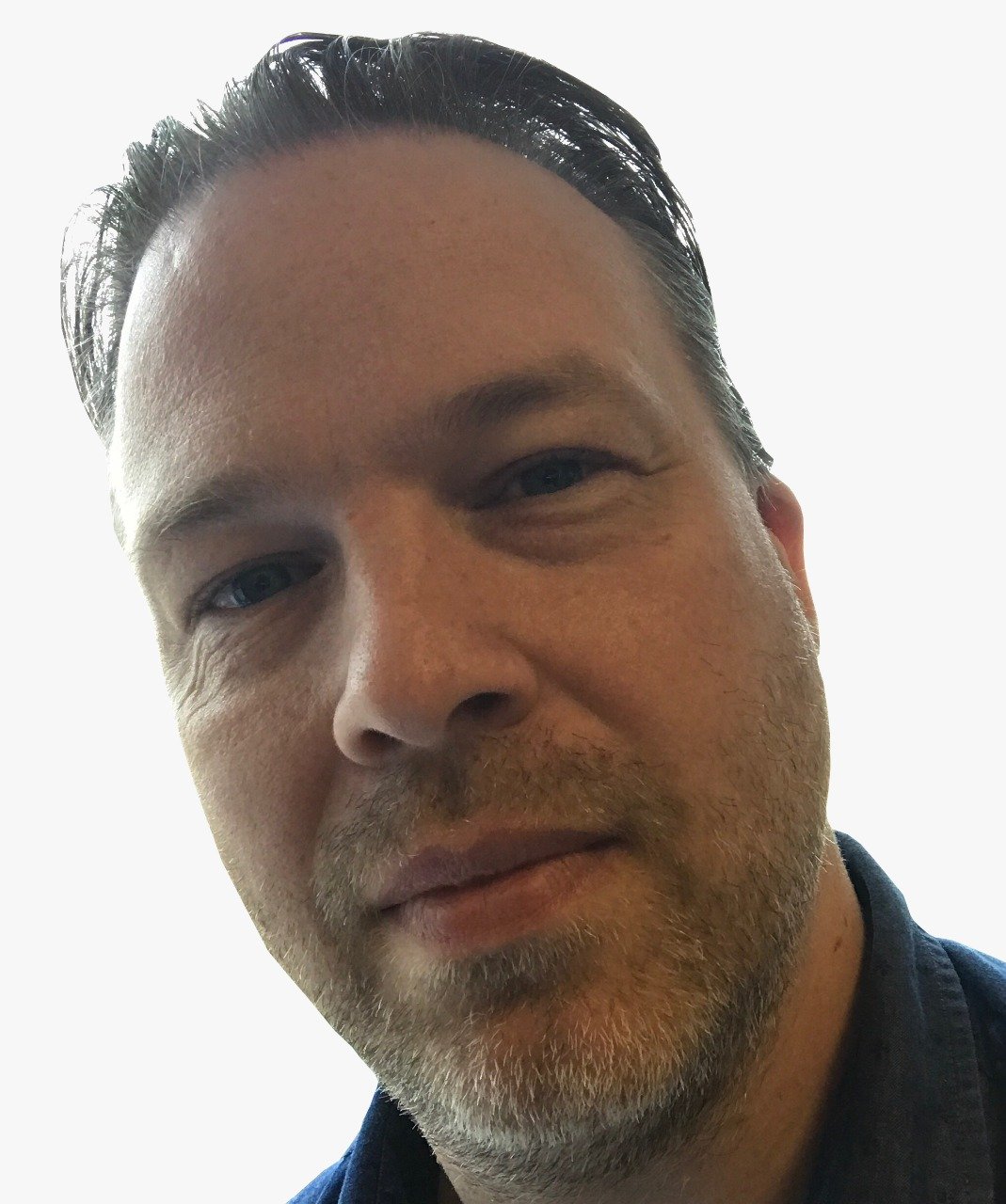 It's September 1, 2023, and a new Canadian investment portfolio management brand is born as the team behind White LeBlanc Wealth Planners break free of the corporate structure and launches a new firm.
Verecan Capital Management Inc. (Verecan Capital) has registered with securities commissions across Canada – although its website states this excludes Manitoba - and has officially launched with strong ambition to expand on the heritage of its team with the Verecan Group of Companies.
The new firm continues to be led by Colin White, who headed the White LeBlanc team as partner and portfolio manager for ia Private Wealth. He says that the team will build on its long-held client-focused approach, independent from external influences.
Dan LeBlanc and Colin White were awarded in this year's recent survey. See the full list of winners for the Best Wealth Managers & Advisors in Eastern Canada in 5 Star Advisors 2023 special report.
"By removing ourselves from the corporate agenda that is inherent in the more traditional broker–dealer model, our team can now focus on the work we want to do for our clients," he said, adding that the strategic change for the team is a significant milestone in its evolution.
White is the president and CEO of the new firm, and his executive team includes Daniel LeBlanc as CFO, Sadie Perlstrom as VP of operations, Shawna Young as chief compliance officer, and Steve Sparrow as chief operations officer.
One of the key advantages of independence is the ability to identify cost savings that can be passed on to clients and boost returns. For example, reduction in the costs of investment pools means lower fees.
The new firm is headquartered in Halifax and has additional locations in Dartmouth and Truro in Nova Scotia, Nelson and Powell River in British Columbia, and Burlington and Etobicoke in Ontario.
Tax preparation, insurance and mortgage services will be provided by other firms within the Verecan Group of Companies.
Selected partners
Verecan Capital will leverage cutting-edge technology and support from Advisor Solutions by Purpose and has selected Fidelity Clearing Canada (FCC) to be the firm's custodian. The Fidelity Investments subsidiary has over $69 billion in assets under administration in Canada as of January 2023.
"We are excited to embark on this journey of independence, allowing us to place an even greater emphasis on serving our clients' best interests," enthused White. "We remain dedicated to providing exceptional service and value, expanding our offerings, and ensuring the utmost safety and security of our clients' assets."