New IFIC research reveals that most investors think that the advice they get justifies the fees they are charged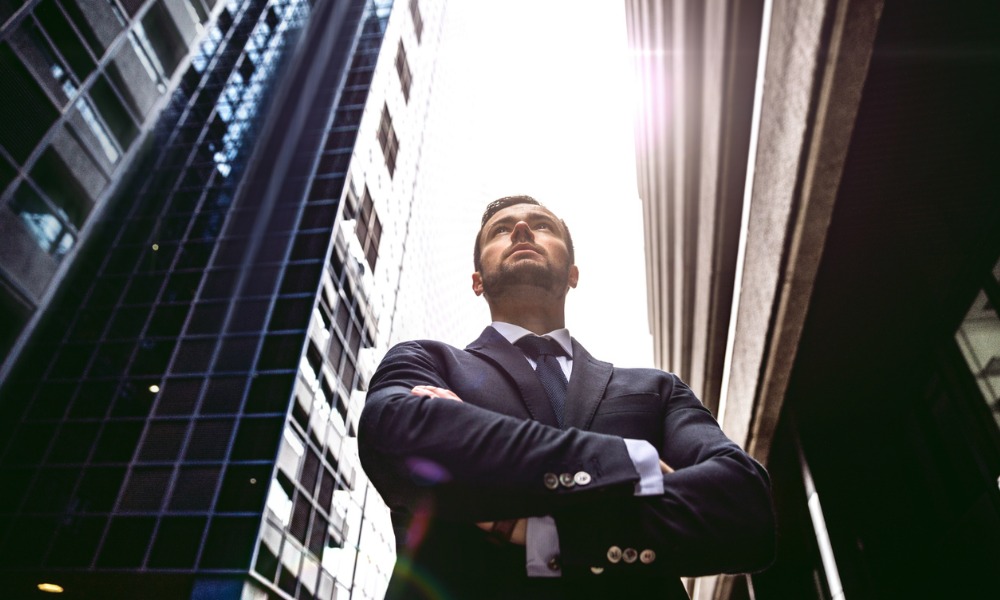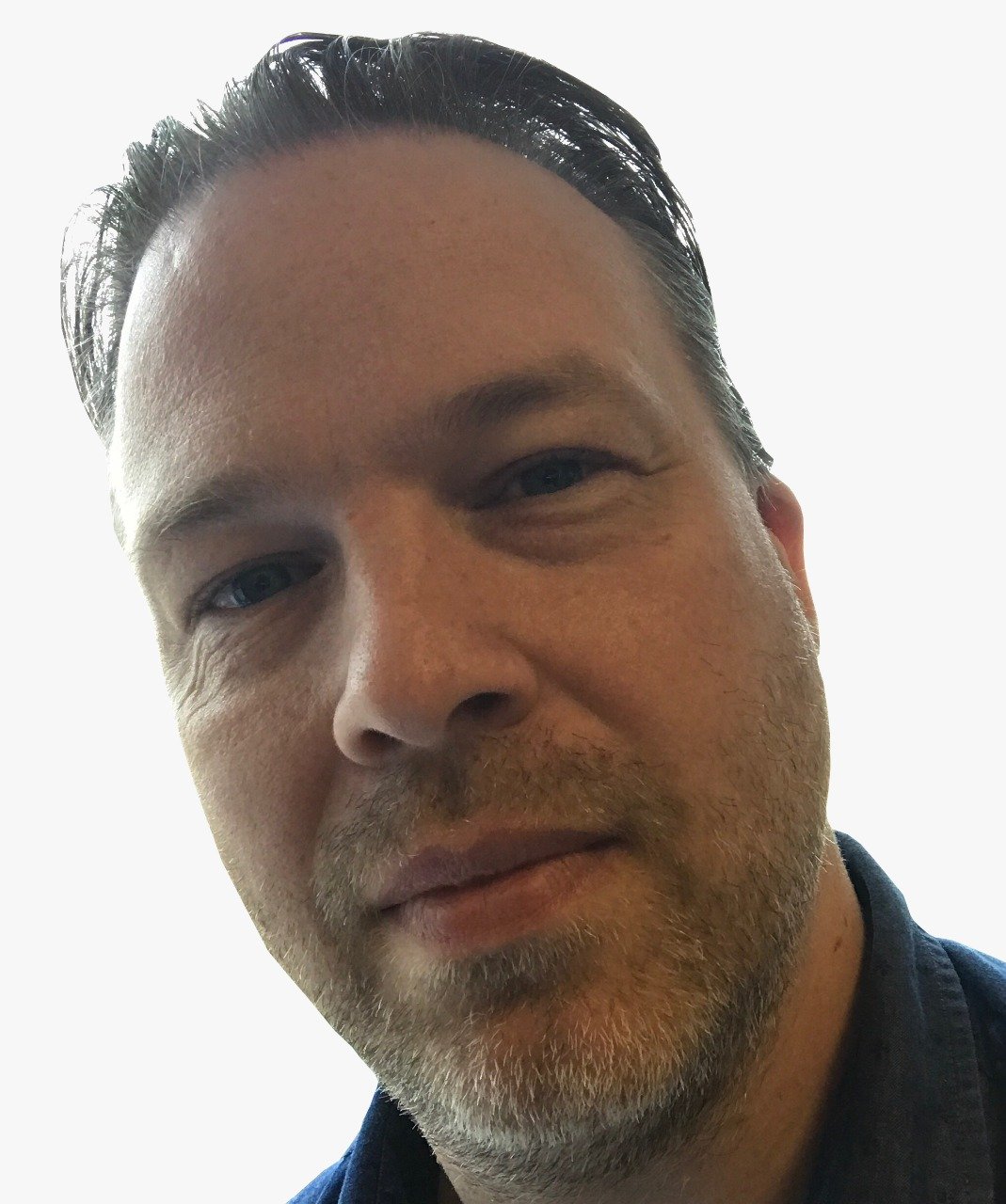 You are worth it! That's not a hollow motivational quote from a LinkedIn post, but a key takeaway of new research into the value placed on Canada's financial advisors (FAs).
The Investment Funds Institute of Canada (IFIC) has released the findings of its annual Canadian Mutual Fund and Exchange-Traded Fund (ETF) Investor Survey for 2022.
It found that 90% of investors in both fund types are satisfied with their FAs; and 80% of mutual fund investors and 70% of ETF investors said they would not want to handle their investments themselves.
Eight in ten mutual fund investors say that the advice they receive is worth the fees they are charged, up two percentage points from last year's poll.
Respondents credit their FAs with better return on investments: 80% of mutual fund and 73% of ETF investors believe so. Working with an advisor also adds confidence with 84% of mutual fund and 78% of ETF investors more confident in reaching their goals with an FA.
Investors were asked about annual fee and performance (CRM2) statements with two thirds saying they remember receiving them.
More than half (56%) of mutual fund investors and 63% of ETF investors said that they read their statements.
Responsible investing
Responsible investing was also a focus of the research conducted for IFIC by Pollara Strategic Insights, with 25% of respondents currently owning these investments and most who do not considering doing so in the future.
Knowledge of responsible investing is still relatively low: half of ETF investors and just one third of mutual fund investors said they have some knowledge, and some investors were unsure whether they have any responsible investments in their portfolios.
Inflation has had an impact on investing with half of investors saying they are investing less than usual.
Both mutual fund and ETF investors reported lower inclusion of stocks in their portfolios this year and use of ETFs among mutual fund investors has also declined.
ETF investors have increased their use of GICs and also reported slightly higher inclusion of cryptos.
"The Pollara investor survey has become an increasingly valuable tool to test regulatory assumptions about the value of advice and to better understand how investors view it," said Paul Bourque, President and CEO, IFIC. "We are particularly pleased to see that the vast majority of investors feel that the advice they receive is worth the fees, and that investors feel more confident about reaching their investment goals when using a financial advisor."
The online poll was conducted online with 4,045 MF investors and 1,503 ETF investors.