Concern grows after RBC counterfeit sale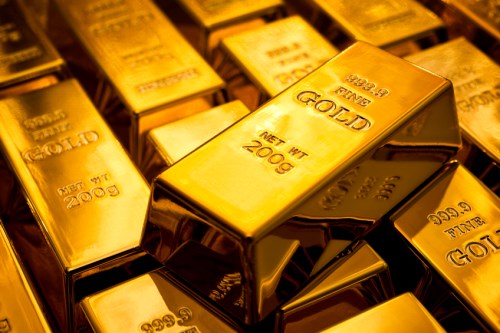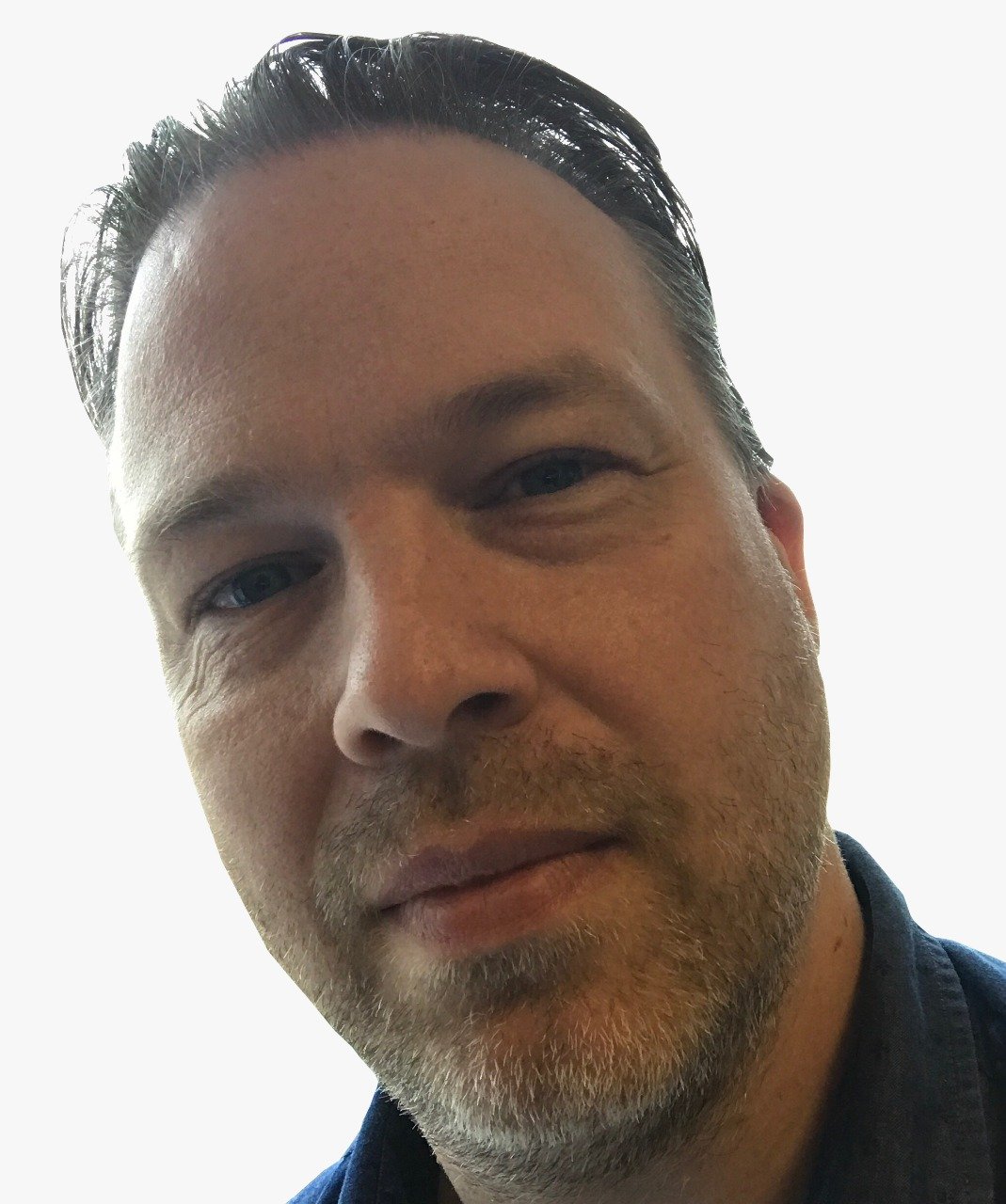 The
Royal Canadian Mint
has launched an investigation following the sale of a fake gold bar at an Ottawa branch of RBC.
The counterfeit metal was bought at the branch on the corner of Bank Street and First Avenue on October 18 but the $1,680 bar by a local jeweler Samuel Tang.
When he began working with the metal he realized immediately that it wasn't right and tests later confirmed that the bar was not pure bullion.
The bar was believed to have carried the Mint's stamp but in a statement Wednesday the Mint said that it did not "manufacture, ship or sell" the product and that RBC has confirmed it did not come from the Mint.
The Mint says that its bullion products are at least 99.9% pure and that counterfeiting of its gold is extremely rare, calling this an "isolated incident."
It says that those investing in its gold can be confident in its excellence.
"We vigorously protect the reputation of our brand by adding advanced anti-counterfeiting features to our bullion products, such as Bullion DNA technology and micro-engraved security marks, which offer buyers of Royal Canadian Mint bullion the highest level of security in the industry," the statement says.
Counterfeiting of gold globally has increased in recent years as online trading has enabled unscrupulous sellers to dupe buyers.
For some years experts have been talking about a potential jump in gold prices as the precious metal becomes rarer.
Canadian miner Goldcorp's CEO Chuck Jeannes is one industry executive who has been flagging up the lack of new mines being found and developed. That has been echoed by Pierre Lassonde of Franco-Nevada who told a
German newspaper last month that investors should include gold in their portfolios ahead of a price rise.
With some suggesting that 'peak gold' has already been reached. Frank Holmes CEO of US Global Investors told the Wall Street Journal that gold should make up around 5-10% of an investor's portfolio. He also advised holding gold stocks, especially in undervalued mining companies.