Winner of five major championships found to have earned money from insider trading scheme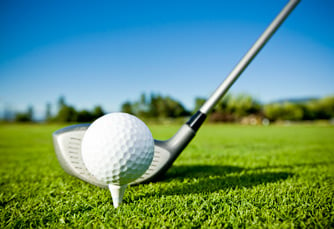 Multiple time major winner Phil Mickelson has agreed to forfeit close to $1 million following an investigation from the Securities and Exchange Commission.

The 45-year-old professional golfer from San Diego was found to have earned the money unfairly based on a tip from an insider trading scheme, according to an Associated Press report.

The scheme was allegedly run by former corporate director Thomas Davis, of Dean Foods, and a professional gambler named William Walters. Criminal charges were announced against the pair on Thursday with the suggestion being that they used inside information about the company so that they could make millions using illicit stock trades from 2008-2012.

According to the SEC, Walters made a call to Mickelson, who allegedly owed him money, and urged him to trade on Dean Foods stock – when Mickelson did so, he made a profit of $931,000. At a news conference Andrew Ceresney, the head of the enforcement division at the SEC, commented that Mickelson "made money that wasn't his to make."

The golfer has not received criminal charges and hasn't been accused of participating in the insider trading – just benefiting from it.

A statement from the management group of Mickelson said that the golfer felt "vindicated" as he had not been charged with violating securities law. It commented that "Phil has no desire to benefit from any transaction that the SEC sees as questionable." As such, he has entered an agreement with the regulator to repay all of the money made on the investment.

Mickelson entered the World Golf Hall of Fame back in 2011 and has won 42 tour events including five major championships.