CEO was a longstanding proponent of bullion investments, launched multiple funds and regularly extolled virtues of gold for investors, advisors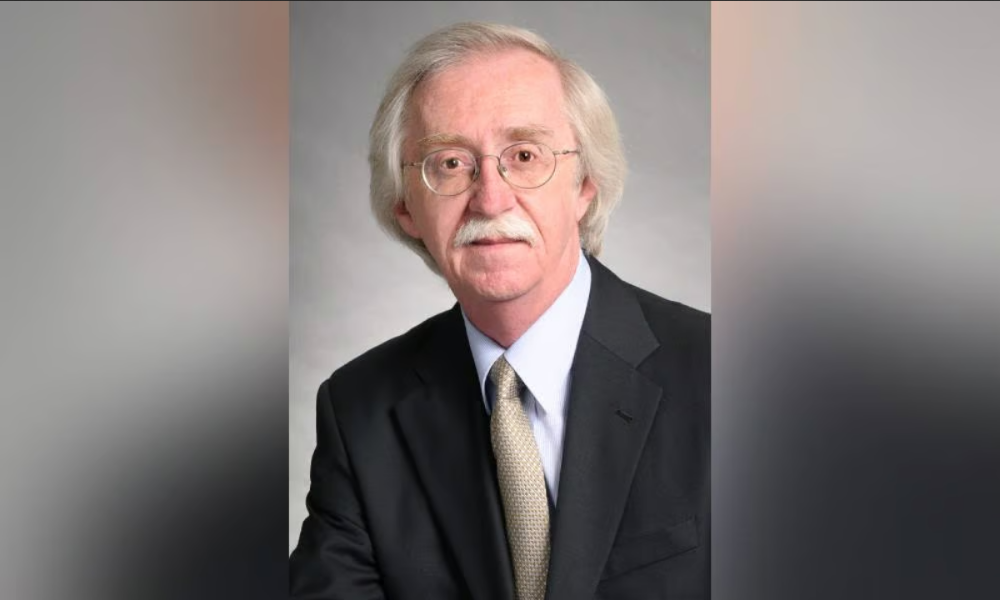 BMG Group Inc. Founder, Chair and CEO Nick Barisheff passed away on Friday September 15, according to a release by the BMG group.
Barisheff was known in the industry for his knowledge of, and belief in, the precious metals sector. A 45-year veteran of the finance & investment industry, he founded BMG group to develop investment products and strategies that gave Canadian investors and advisors access to the precious metals sector.
His widely-stated view was that precious metals — gold, silver, and platinum in bullion form — should make up between 10 and 20 per cent of a diversified portfolio.
"Nick had great foresight and a profound understanding of the political and economic impact on the precious metals market," says Yvonne Blaszczyk, President and CEO of BMG. "He was strongly advocating gold's role in wealth preservation and portfolio diversification. Nick Barisheff dared to challenge the prevailing status quo and believed that gold is money. He was intelligent and passionate about his convictions."
Blaszczyk has worked with the BMG group for over 12 years, including in her most recent role as Chief Financial Officer for mutual fund investments. She was appointed interim President & CEO with the full backing of BMG's board in the wake of Barisheff's passing according to a press release.
Under Barisheff's leadership BMG group launched three mutual funds, the BMG BullionFund, the BMG Gold BullionFund, and the BMG Silver BullionFund, as well as a diversified hedge fund.
Barisheff's advocacy for precious metals went beyond the launch of investment products. He was the author of $10,000 Gold: Why Gold's Inevitable Rise Is the Investor's Safe Haven as well as a weekly eNewsletter called The BullionBuzz. Barisheff was a frequent media contributor and was often featured by Wealth Professional as an expert on the precious metals sector.
According to the press release announcing his passing, The BullionBuzz will continue to be written and published by the BMG Investor Relations team.
Barisheff is survived by his wife Lorna as well as his children and grandchildren.
"Working with Nick was a fantastic journey that I will miss," says Blaszczyk. "I will build on the foundation and ideas that he has worked so hard to implement, and I will expand and grow our business to reach the goals he envisioned and beyond."