DeVere founder says cryptos market looking more bullish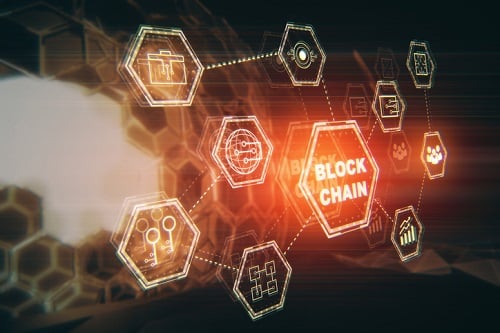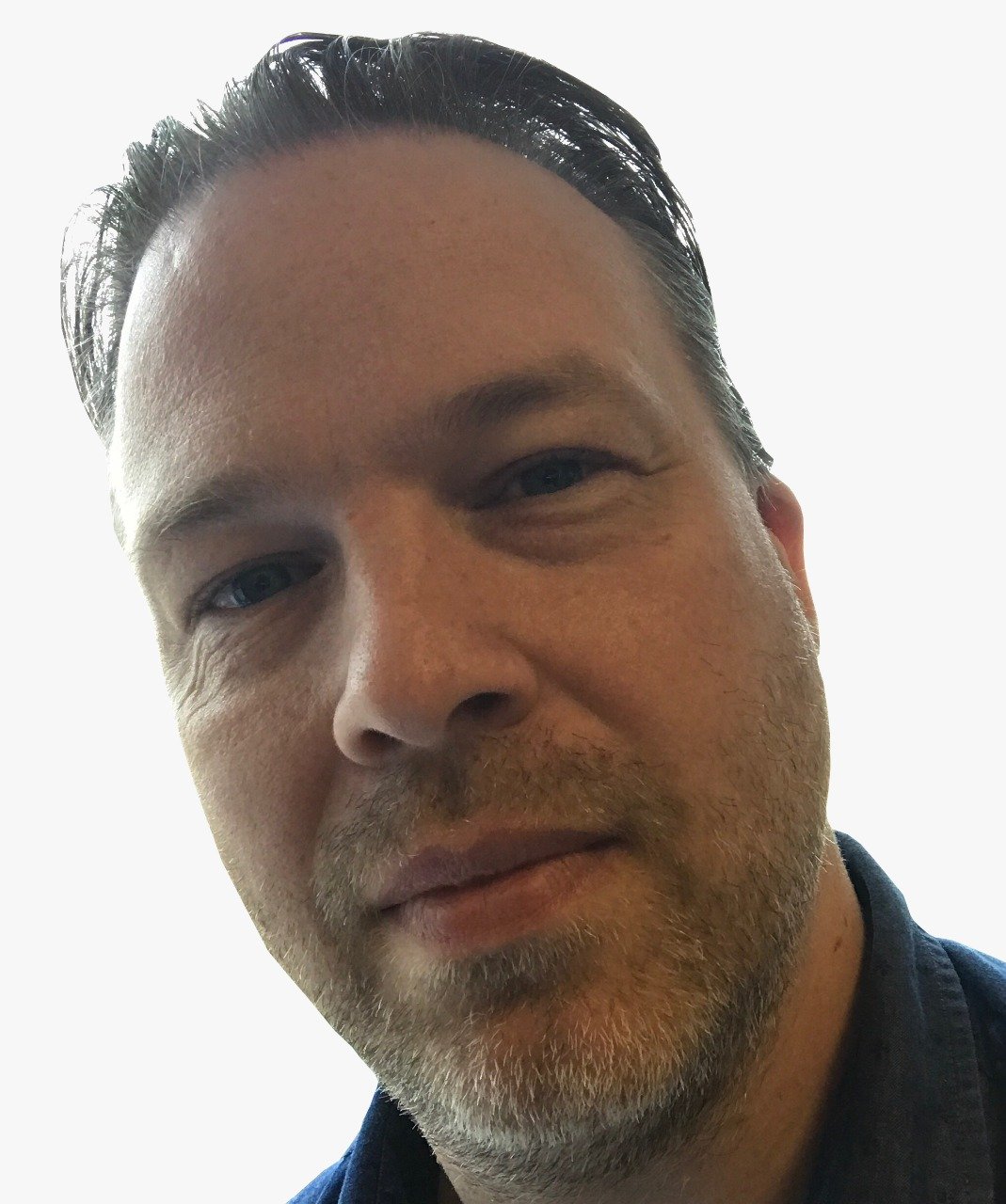 Bitcoin is winning the cryptocurrency 'fame game' and many investors are also aware of Etherium, but one global wealth manager says they will be overshadowed.
Nigel Green, founder and CEO of DeVere, says that the blockchain payments processor Ripple is the one that will "convert the remaining crypto cynics."
Ripple has been accelerating the spread of its global network and announced a partnership earlier this year with Zip Remit (Canada) along with new partners in Asia and South America.
In the past week, the cryptocurrency has seen a new spike with U$62 billion added to its market value. Breaking some key resistance saw it heading towards the important $0.7000 level against the US dollar.
"After the cryptocurrency market somewhat overheated at the end of 2017 – thanks largely to investors piling in, pushing Bitcoin to an all-time high of more than $19,000 – there was a major, natural price correction in the first quarter of this year of most of the major cryptocurrencies," says Green. "But the cryptocurrency market is, once again, now looking already significantly more bullish than it did in Quarter 1."
Why cryptos are gaining popularity
Despite the many negative stories surrounding the cryptocurrency space, Green says that there is growing awareness of its underlying technology, blockchain.
He says that retailers and financial institutions are appreciating the value of digital currencies in our increasingly hi-tech world, and this is also driving interest in cryptos.
For Ripple, there is also greater acceptance due to its keenness to integrate with banks and other financial institutions.
"For instance, banking giant Santander has recently launched a foreign exchange service that uses blockchain technology developed by Ripple to make same-day international money transfers. It is also reported to be in talks with other major global banks and money transfer groups to develop similar products," Green explains.
Although Green says that investors should be cautious of market sentiment, and seek professional advice, he believes that Ripple can change perceptions.
"Cryptocurrencies are now really coming into the mainstream. But there are still some critics of the crypto revolution. However, I believe that Ripple can be expected to convert the remaining crypto cynics," he says.
Copyright Bloomberg News