KPMG says Asia led the market in Q2 2018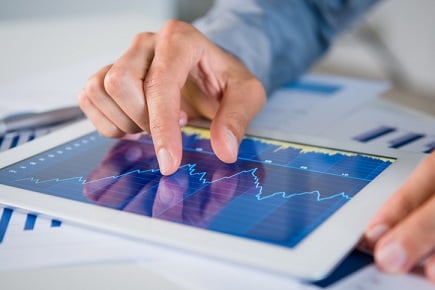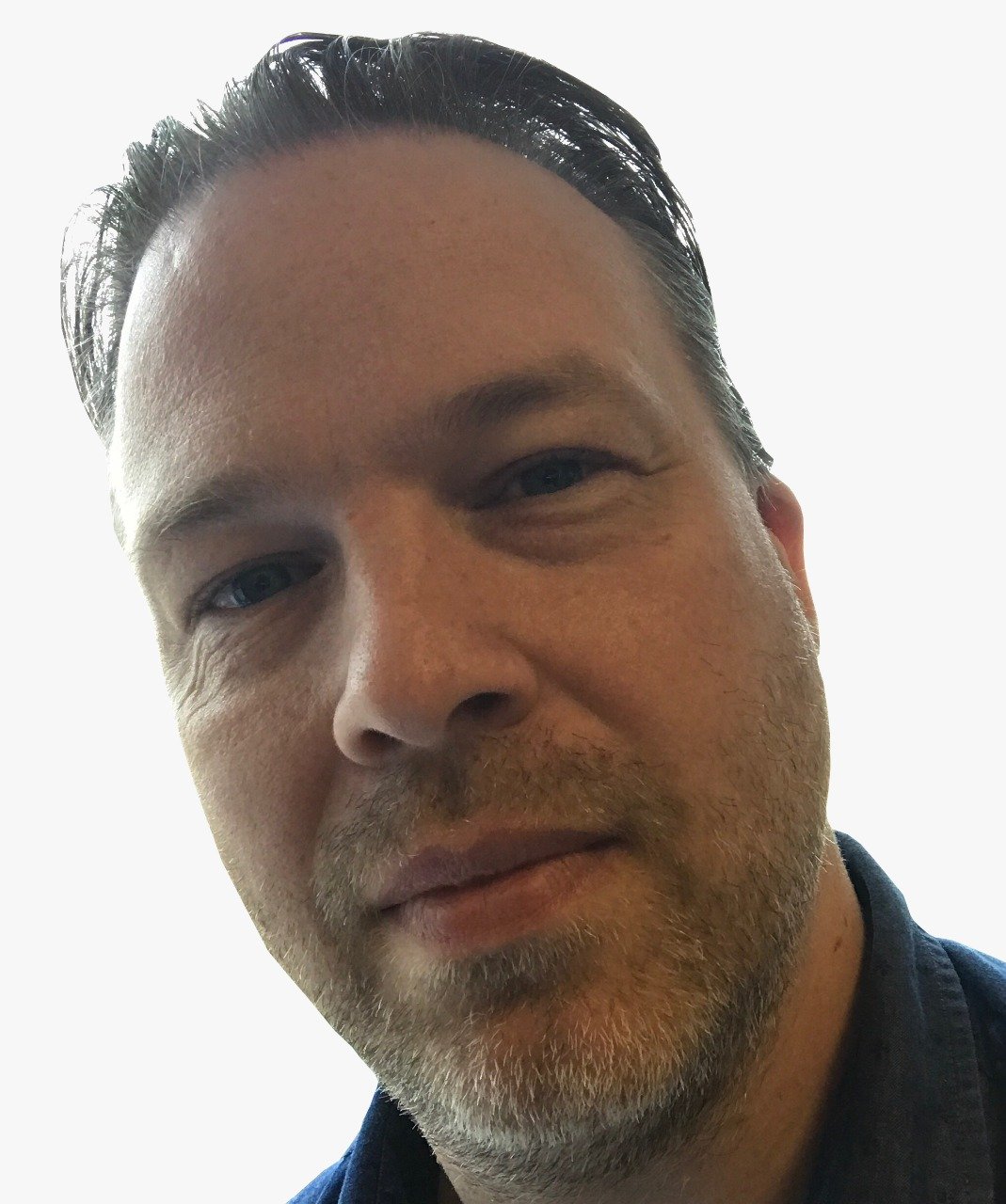 The second quarter of 2018 was a stellar one for the global venture capital market with a record quarterly high of U$69.8 billion invested across 3,108 deals.
The increase from $58 billion in the first quarter of 2018 was led by Asia where $35.9 billion was invested in the quarter according to KPMG Enterprise's Venture Pulse Q2 2018 report.
The volume of deals was lower but the size of deals increased with the median deal size of $14 million (year-to-date) for angel and seed stage rounds, $7 million (YTD) for early stage rounds, and $13.5 million (YTD) for late-stage rounds.
"Late stage investment continues to grow in all regions of the world as unicorns pull in increasingly large amounts to fuel their growth. This quarter, the top 10 Q2 deals contributed over $27 billion of VC investment –almost 40% of the global total," said Brian Hughes, National Co-Lead Partner, KPMG Venture Capital Practice, and a partner for KPMG in the US.
Corporate VC on the rise
Coporate VC activity reached heights in Q2'18 globally. Corporates participated in over 22 percent of all deals and accounted for over $46 billion in associated deal value during the quarter.
"Corporate VC participation is on the rise in every region of the world. Corporates have become an increasingly important player in the global venture landscape as they increasingly invest in technology companies as part of their own efforts to drive innovation and seek competitive advantage," said Arik Speier, Head of Technology, KPMG Somekh Chaikin in Israel.
Outlook is positive
The outlook for VC activity is for further strength in Q3 2018 with US tax changes and a large volume of dry powder keeping up the momentum.
Autonomous driving, healthtech and biotech are expected to be big winners over the next few quarters, in addition to blockchain.