Report shows Q3 decade high as mega-deals rise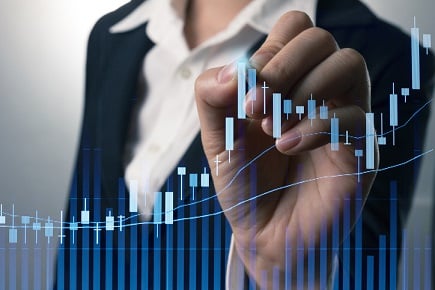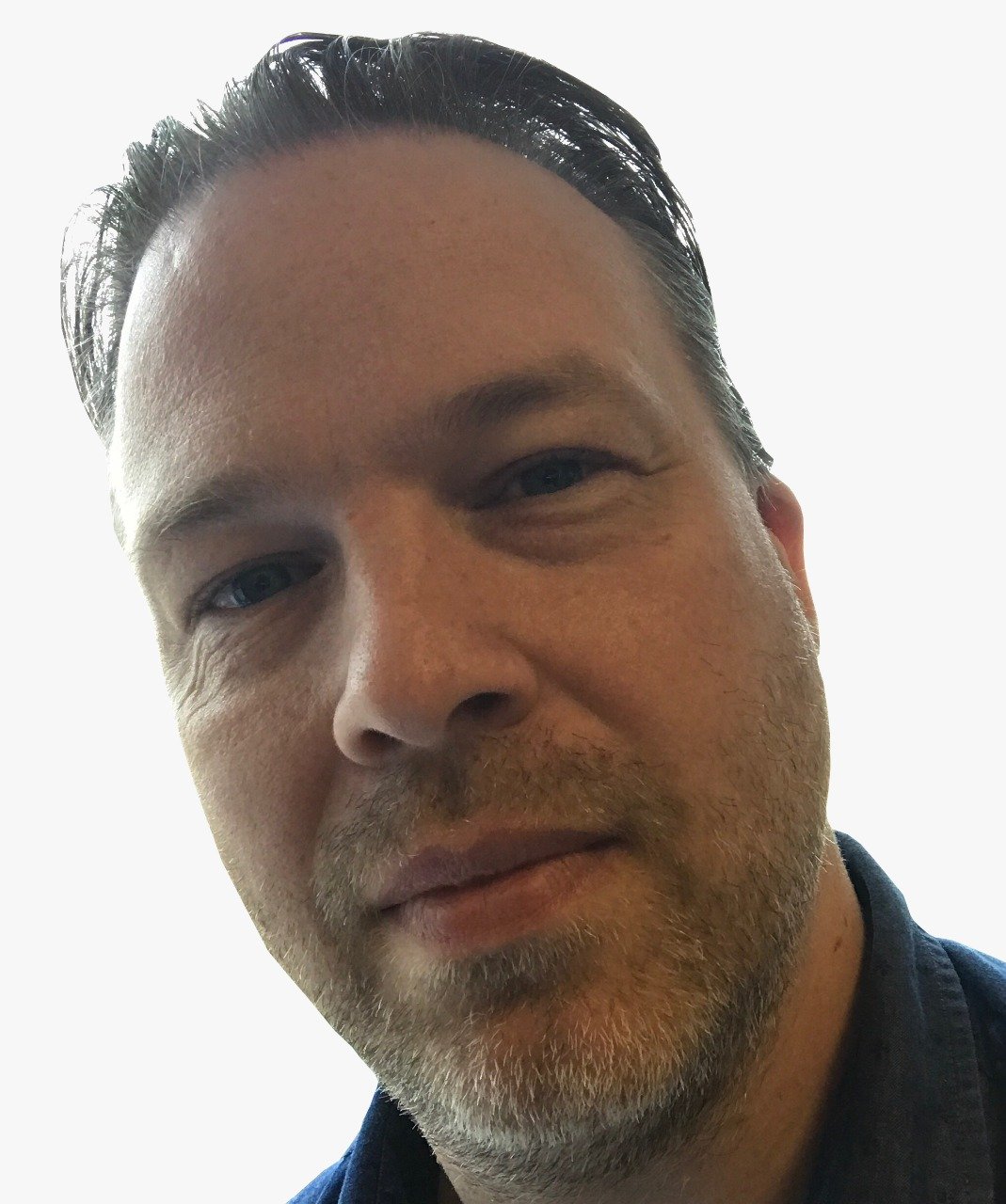 There was a surge in venture capital investment in the last three months of 2017 despite falling transaction volumes.

Global investment in the sector was up by U$46 billion in the fourth quarter of 2017 to make a total for the year of $155 billion, the highest for a decade, according to KPMG Venture Pulse.

Deal volume was down though to its lowest since the fourth quarter of 2011 with 2,662 global VC deals in 2017.

"Global venture capital investment surged, powered by mega funding rounds in Asia and new quarterly investment highs in the US and Europe," said Brian Hughes, National Co-Lead Partner, KPMG Venture Capital Practice, and a partner for KPMG in the US. "Investors continued to plow money into late stage rounds as part of a broader trend for the year that saw 70% of VC investment concentrated in rounds of $25 million or more.

More mega deals
The fourth quarter of 2017 saw a record number of mega-deals – valued at $1 billion or more – with six including $4 billion funding rounds to China-based companies Didi-Chuxing and online retail services provider Meituan-Dianping.

Chinese companies raised the most overall in the quarter but the Americas saw the largest amount of quarterly investment with $4.5 billion raised from 1,858 deals. Most of this ($23.75bn) was for US firms.

VC investment in Canada was down quarter-over-quarter, yet annual investment total remained positive, reaching the second highest level of VC investment ever.

Across the year pharmaceuticals and biotech firms saw a sharp rise from $12.2 billion in 2016 to $16.6 billion in 2017 while artificial intelligence and machine learning doubled its investment to $12 billion. That sector added more than $1 billion of VC investment in Q4 compared to the previous quarter to a total $4.1 billion.

Outlook for 2018?
"Looking ahead to 2018, we expect investors to continue to focus on late stage deals with proven business models and a path to profitability," concluded Hughes.