Dow saw largest drop ever Monday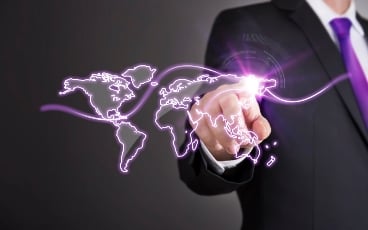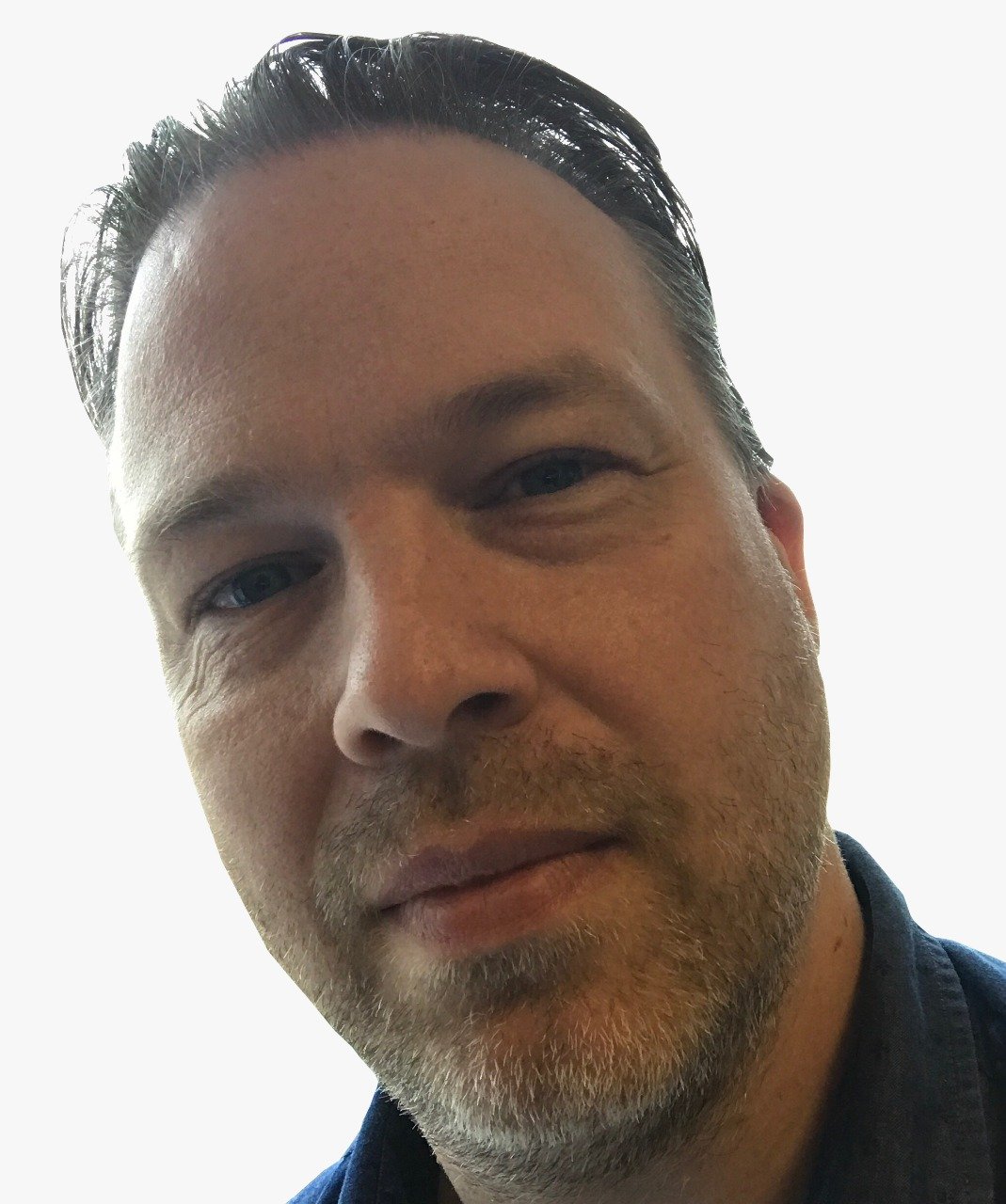 Equities continued to fall Monday as fearful investors worldwide dumped stocks; and early trading Tuesday suggests things aren't set to change in the near-term.
On Wall Street, the Dow Jones suffered its largest fall ever and closed down 4.6%, erasing 2018 gains; the two other main indexes were not far behind.
Celebrating our industry successes in the wealth management industry
Toronto's main index closed down 271.22 points as all ten of the major sector groups slumped. Asian and European markets began their Tuesday firmly in the red.
As some panic, one fund manager says that investors should calm down and accept that this market slump is a long-overdue correction and says that it should be welcomed.
Commenting on Twitter, Martin Gilbert, CEO of the $300-billion-dollar aum Standard Life Aberdeen said: "Overdue & welcome correction. Global economic outlook is improving but markets have got ahead of themselves, with asset prices indiscriminately inflated by years of QE. There was an air of complacency."
In an interview later with CNBC, Gilbert said that he did not think the correction has gone too far but insisted that it was "pretty healthy" to bring equities down to more normal levels.
He added that the catalyst for the sell-off was the better-than-expected US jobs data released Friday which could suggest the Fed will move faster on raising interest rates.
Don't panic says Toronto prof
Meanwhile, Lisa Kramer, professor at the University of Toronto's Rotman School of Management, says that investors shouldn't panic and make quick decisions based on the current climate.
"Markets will go up, and markets will go down A sensible buy-and-hold strategy makes sense even when markets suffer losses," she told Global News. "A sensibly designed portfolio is meant to be held long-term, and investors should resist making any drastic changes in response to market fluctuation."
Overdue & welcome correction. Global economic outlook is improving but markets have got ahead of themselves, with asset prices indiscriminately inflated by years of QE. There was an air of complacency. https://t.co/gWYWFD877z

— Martin Gilbert (@MartinGilbert83) February 6, 2018