But traditional IMs may be more challenged than alternatives in 2019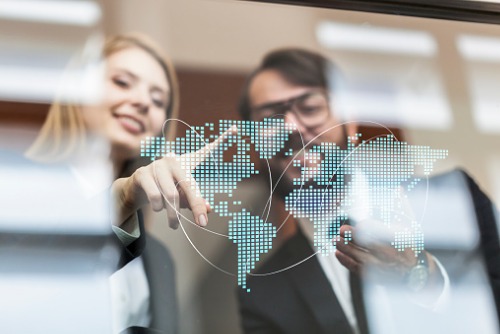 Global investment managers are in generally good shape with scale and product diversity providing something of a cushion against multiple sector headwinds.
A report from Fitch shows that the sector's positives from a credit perspective include diverse franchises, robust profitability metrics, strong liquidity profiles, and manageable leverage levels.
However, traditional IMs are likely to be more challenged in 2019 due to passive management dynamics, the higher burden of regulation, and sensitivity to fees.
Conversely, the locked-in nature of most fee-earning assets under management for alternative IMs provide this sector with solid fundamentals. Fees are also set to rise for alternative IMs with the notable exception of drawdown vehicles.
Alternative IMs are expected to continue to focus on the expansion of permanent capital vehicles, given the relative management fee stability and investment flexibility afforded
Traditional IMs more likely to consolidate
Consolidation in the global investment management industry is set to benefit those with greater financial flexibility and/or undeployed capital, Fitch says.
This is most likely to be evident among traditional IMs rather than alternatives as they seek to offset secular pressures while seeking to gain scale and diversifying into higher margin products.