Schroders is targeting those relevant to investment management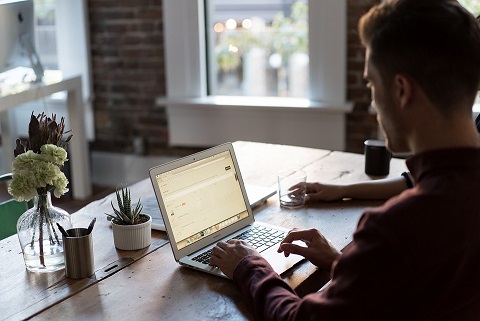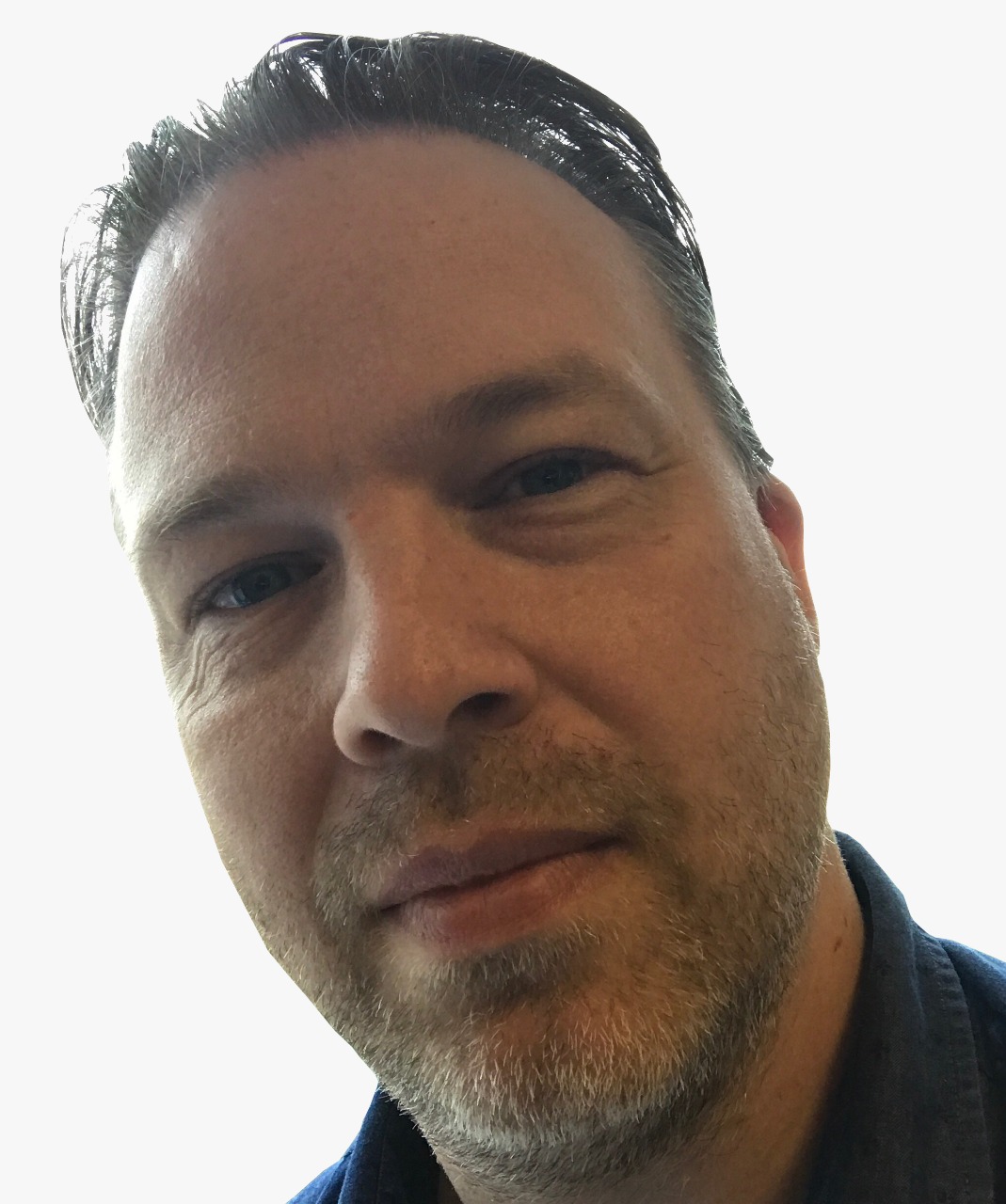 They say if you can't beat them, join them; and when it comes to tech disruptors in investment management, a global firm is welcoming them in.
Schroders is launching a tech start-up program to assist with the development of the FinTech sector.
The UK-based business is offering its in-residence Cobalt program to those firms which are beyond conceptual or early-stage and which are focused on solutions for investment management.
Group CEO Peter Harrison says that innovation is a key driver of growth and has been part of the firm's DNA for 200 years. He explained that offering this program will enable the firm to be at the forefront of investment management innovation.
"The Cobalt programme demonstrates that we are a natural home for fintech start-ups and gives us direct access to a pipeline of innovators enabling us to harness tomorrow's technology to better tackle today's investment and industry challenges."
Schroders will assess the start-ups that apply against its criteria which includes meeting its business priorities and culture.
"By collaborating with ground-breaking tech start-ups we can tackle legacy technology issues with problem-solving innovation for the benefit of our clients and our own productivity," added chief digital officer Graham Kellern.