Report from Scotiabank sees growth surge in Europe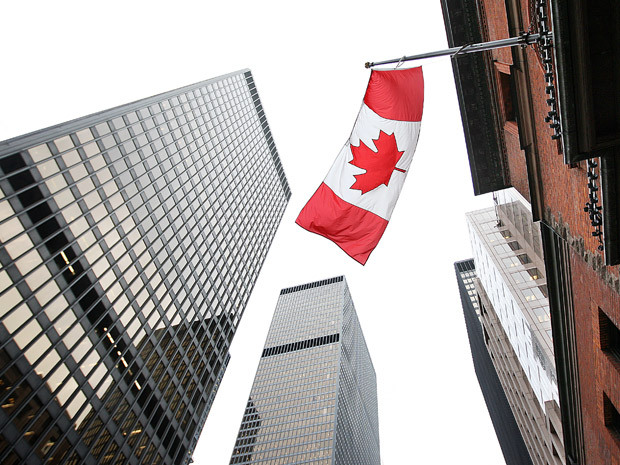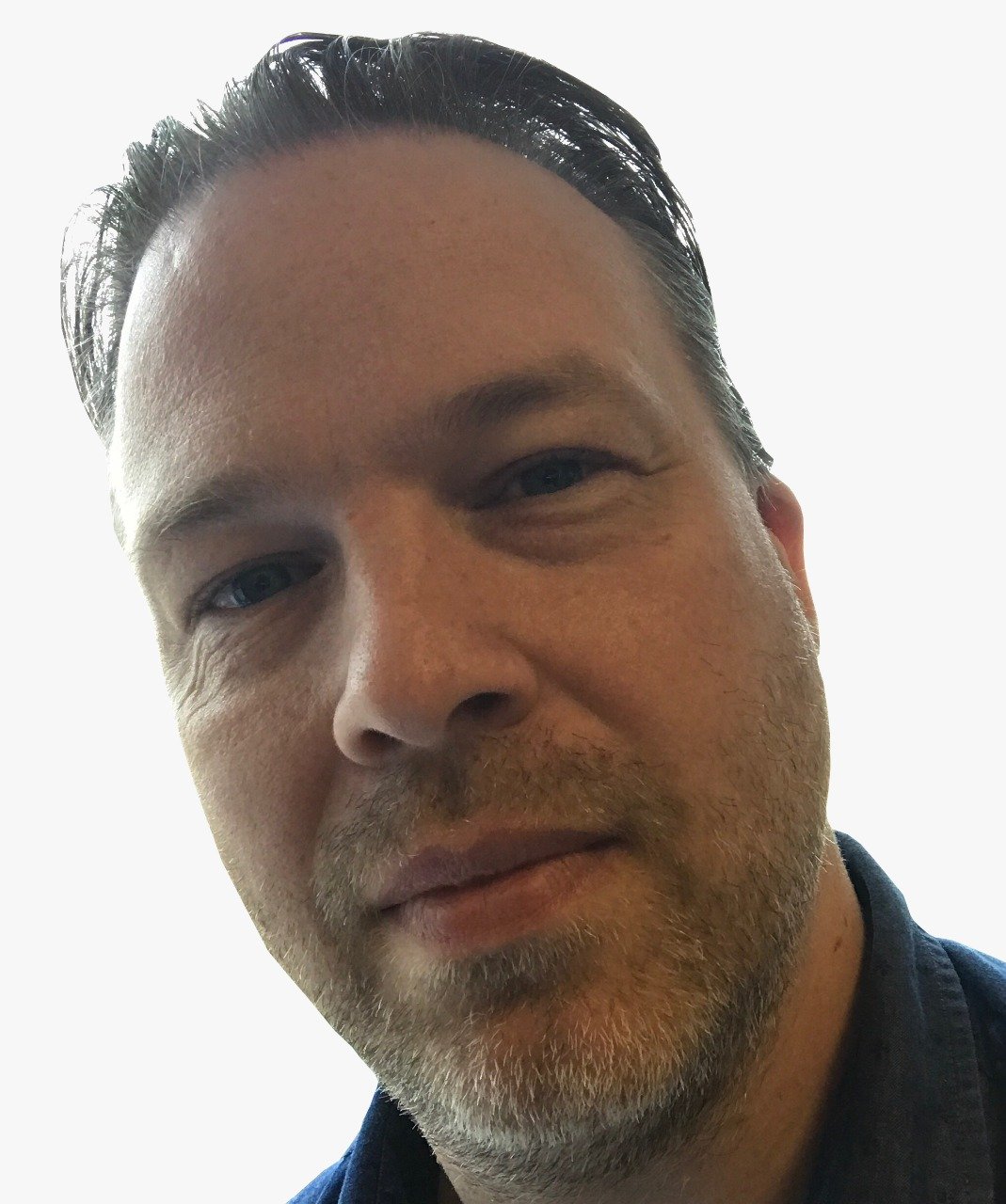 The global economy remains strong and Canada is well-placed despite uncertainty caused by the NAFTA negotiations.

A report from Scotiabank sees household spending and business activity accelerating, although growth in North America is set to be overshadowed by the European Union.

"This robust global setting is providing a strong backdrop for Canadian growth, even though NAFTA and other geopolitical factors weigh on the outlook," said Jean-François Perrault, Senior Vice President and Chief Economist at Scotiabank.
"While risks loom large, the strength in global activity is a powerful tonic against trade-related uncertainties."

Scotia's forecast for Canada is a slowing of growth to 2.3% in 2018. That is still above potential and the BoC is likely to tighten policy to avoid inflation rising beyond acceptable levels.

Scotia believes that Governor Stephen Poloz will make three interest rate rises in 2018 totalling 75 basis points. It expects the first incremental rise to be this Wednesday.

Inflation will also be an issue for the US with expectation of 2.5% economic growth in 2018 which will require less monetary stimulation from the Fed. A 75 basis point rise in US interest rates is forecast with the first rise March.

The expectation-smashing growth of Europe in 2017 is forecast to continue with 2.7% growth expected by Scotia's economists.

Among the concerns in the year ahead are geopolitics – North Korea in particular – trade and political developments in the US, and worries about equity market valuations and more generalized concerns about the length and sustainability of the current expansion.