Despite predictions of renormalization and hawkishness, the prospects of a rise are muted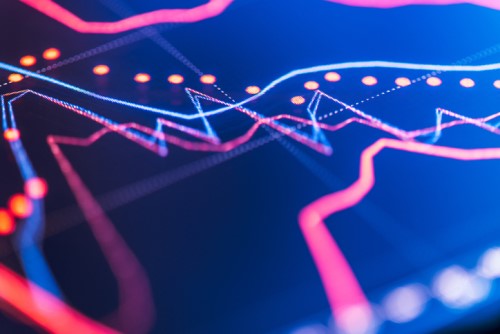 While global bond markets did better than most forecasters' predictions as bond yields generally drifted lower during the first half of 2017, a recent analysis from CIBC is seeing a more challenging outlook for the back half of the year.
"Across the developed world, economic and financial conditions no longer justify the ultra-accommodative policy stance still in place,"
CIBC Asset Management
said in a note to clients detailing its 12-month outlook starting July 1. "What's more, central banks like the ECB and the Bank of Japan cannot pursue quantitative easing indefinitely. This is due to some program limitations and the distortions to financial market pricing these policies can cause."
Analysts at CIBC predicted challenges in in communicating policy changes that favour renormalization via reduced asset purchases. The challenges, in turn, could trigger increased market volatility.
Under such conditions, North American bond markets will also be affected as both the Fed and the Bank of Canada (BoC) make renormalizing and hawkish moves. "For these reasons, bond yields in the United States and Canada are expected to head higher over the forecast horizon," the note said.
But the note clarified that the rise in yields should be limited, given the decreasing frequency of global inflation surprises over previous months and an apparent shift toward "global disinflation."
"In the context of intensifying global disinflation, a brutal global bond market pullback seems unlikely," the note said. "Our twelve-month forecast calls for US and Canadian 10-year sovereign bond yields hitting 2.5% and 1.85%, respectively, by the middle of 2018."
For more of Wealth Professional's latest industry news, click here.
Related stories:
Canada bonds extend their slump
How the Bank of Canada changed tack on interest rates