North America saw a sizeable spike in identity fraud towards the end of 2022 says LexisNexis in its annual Cybercrime Report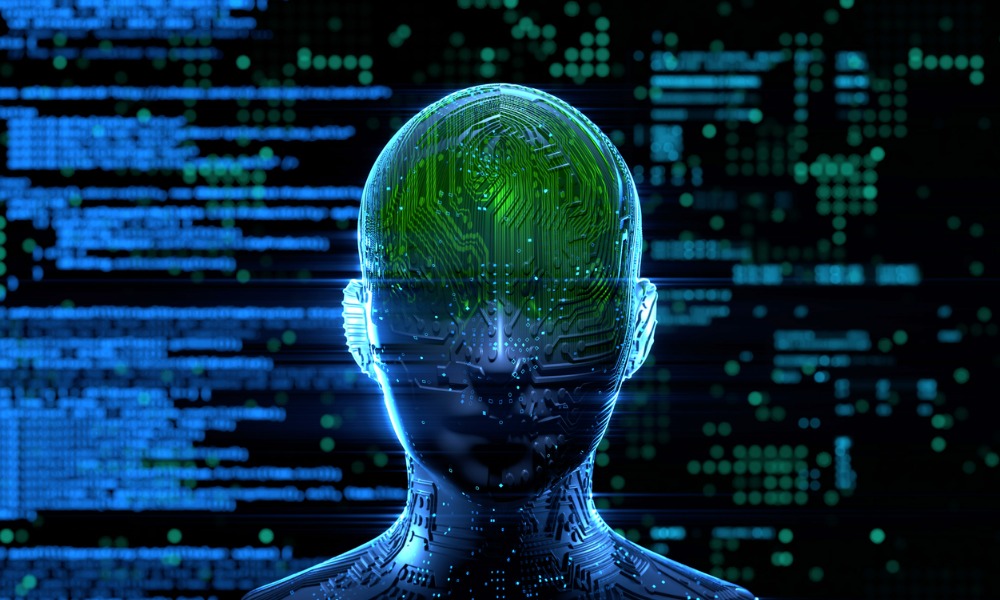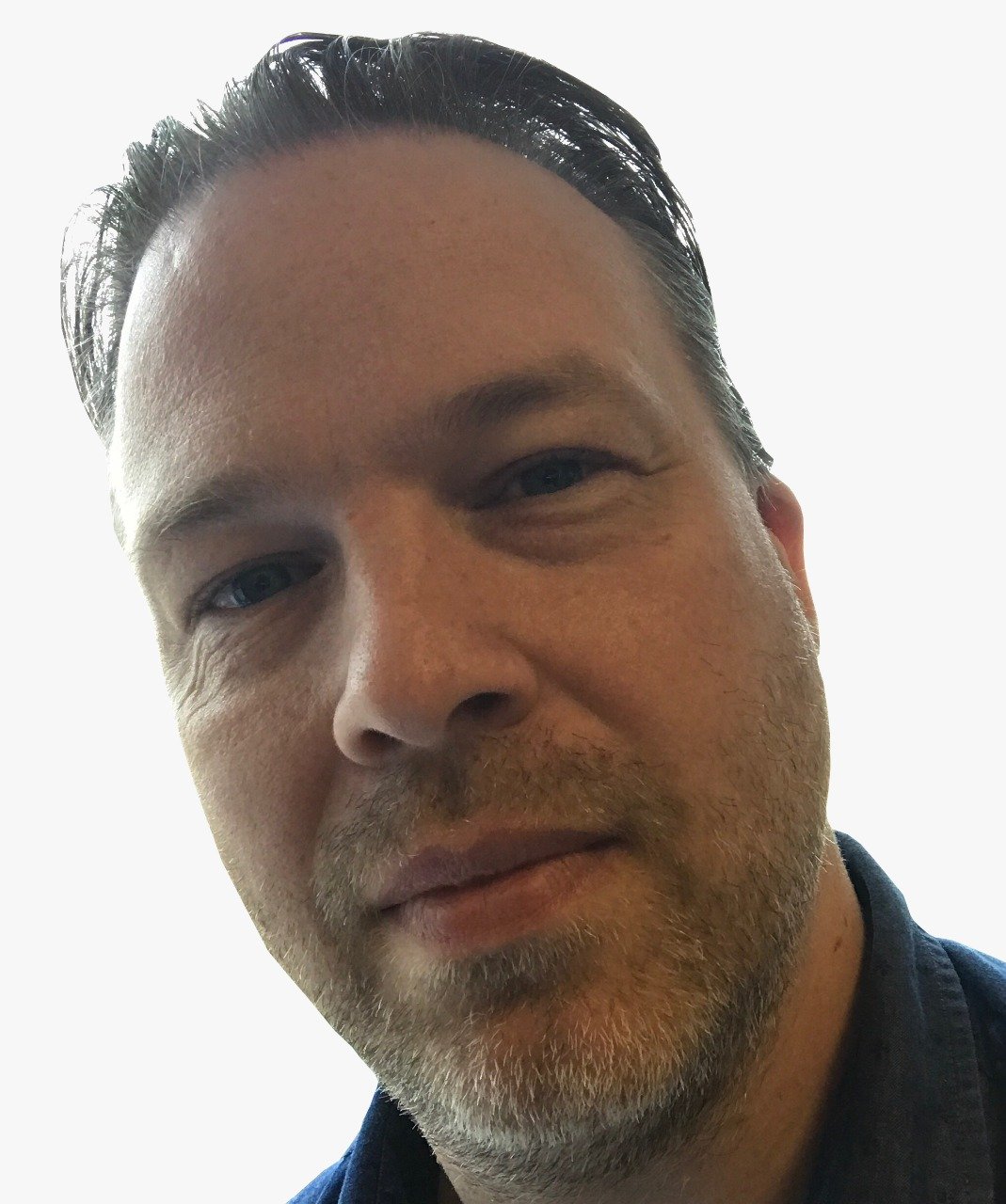 Financial advisors and institutions must remain vigilant to an increasing risk of digital fraud with incidents rising year-over-year.
The latest Cybercrime Report from LexisNexis highlights an elevated risk from digital attacks, which rose 20% in 2022 compared to 2021 as economies continued to re-open post-pandemic.
Although there was a reduction in the percentage of attacks per day in the last three months of last year, the firm's Identity Abuse Index showed "a sizeable spike" in North America, Latin America, and Asia-Pacific.
Economic conditions and the war in Ukraine did not dampen the level of digital transactions last year, they increased 24% year-over-year with financial services (up 29%) leading the rise followed by ecommerce (17%).
Digital attacks on the financial services industry increased in 2022 including those that target weaknesses in payments solutions. Overall, the communications, mobile and media industries were most targeted.
This requires financial services firms to bolster defences including identity verification and risk identification.
With trust a vital component in the industry, the report showed that the percentage of transactions classified as trusted in the Digital Identity Network platform increased by 9% year-over-year.
Stephen Topliss, vice president of fraud and identity strategy for LexisNexis Risk Solutions, warned that firms remain vulnerable to transactional fraud due to accelerated digitalization.
"Despite heightened regulatory scrutiny, technological innovations and higher public awareness, there are persistent challenges in preventing fraud," he said. "This trend is likely to endure as consumers continue adopting digital channels."
AI is key to combating fraud
Topliss added that relying on multi-factor authentication alone as a defence is inadequate in today's digital world with fraud levels and their sophistication increasing.
Technologies such as machine learning/AI are playing a key role in combating fraud.
"Organizations, industries and countries must collaborate and identify the interconnected signals of complex fraud attacks because criminal networks working in a structured way are here to stay," he said. "Addressing the latest scams requires targeted machine learning models that can consume the latest digital intelligence insights, behavioural biometrics signals and mule account indicators."