Managing director was doing covert mystery shopping – now he's being tracked by health authorities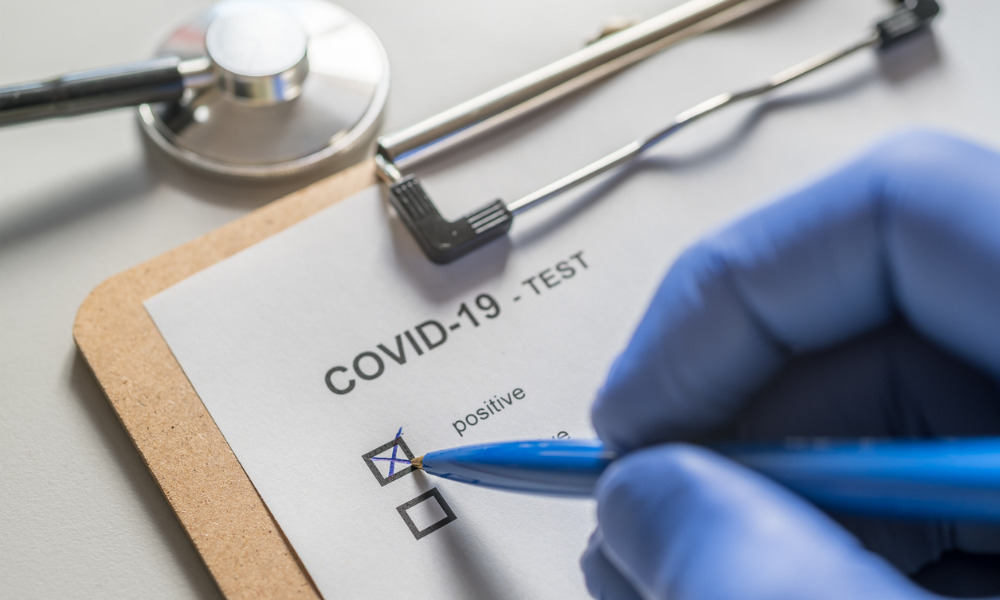 Apollo Asset Management is a huge global business with over $460 billion in assets – including, as of the end of last year, Great Canadian Gaming. And one of the driving forces behind the investment giant is MD Tom Pizzey – who is now at the centre of a Covid emergency in Sydney, Australia.
Pizzey, who has been with Apollo for more than nine years, has been involved in the company's $4 billion bid for gambling giant Tabcorp, and has also been researching barbeque retailer Barbeques Galore.
Given Australia's incredibly effective Covid response, each case gets high public scrutiny and Pizzey has already been dubbed 'BBQ Man' by the press as health authorities have tracked his travels between barbeque outlets.
Pizzey is still suffering from Covid symptoms, and is reportedly suffering from the Indian 'double mutant' strain of the virus.
"We cannot publicly comment on the medical condition of individual employees," an Apollo spokesman told the Australian Financial Review last night.
"However, we are currently assisting the NSW health authorities as they investigate a positive case. The employee has not travelled outside Australia this year."
Pizzey's case has the Australian authorities scrambling to find how he contracted it. Genomic analysis shows that he seems to have caught it from a returned US traveller who tested positive while quarantining – but so far have been unable to find how it was spread between the two.