More challenges projected for financial institutions as COVID-related initiatives spur fraudulent activity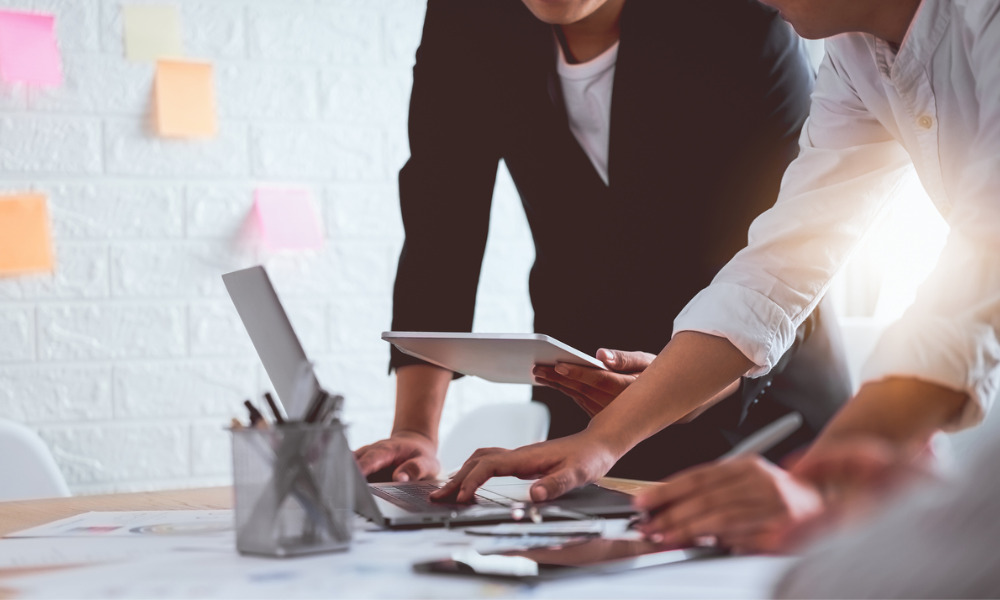 Global financial institutions have paid US$5.6 billion for the year ended in July 2020 for not complying with regulations relating to anti-money laundering (AML), know-your client (KYC), and sanctions regulations.
Those were the latest findings of Fenergo, a leading provider of digital transformation, customer journey, and client lifecycle management solutions.
According to the firm, fines from APAC regulators relating to AML and KYC violations saw a marked increase, from US$3.5 million to almost $4 billion. The most substantial rise in fines were seen in countries such as Pakistan (845% rise compared to mid-year 2019), Hong Kong (223%), and Taiwan (116%) as criticisms of the Financial Action Task Force (FATF) spurred stepped-up actions.
A notable judgment came from Malaysian regulators, which handed down two of the highest-value enforcement actions so far this year. That included a settlement with a major U.S.-headquartered global bank, which required a US$2.5-billion penalty for its role in the over its role in the multi-billion-dollar 1MDB scandal.
"While we are seeing a 30% reduction in the value of fines issued to date compared to the same analysis period last year, it is likely that the total enforcement actions issued in 2020 will be on par with, if not surpass, the 2019 total of almost US$8.4 billion," said Fenergo's global director of Financial Crime Rachel Woolley in a statement.
Wooley noted that COVID-19 has had a dampening effect on regulatory and supervisory activity worldwide, but regulators have stressed the importance of vigilance and continued reporting on suspicious activity to help ensure that financial crime is detected and prevented throughout the pandemic.
"As financial institutions continue to face operational challenges in the months ahead, they may struggle to stay on top of other fraudulent activity brought on by COVID-related initiatives," she said. She highlighted stimulative loan programs such as the Paycheck Protection Program (PPP) in the U.S. as a potential seedbed for more enforcement actions to crop up later this year and in 2021.
Signs of fraud have been emerging in Canada over recent weeks as numerous Canadians have reportedly found their accounts being hijacked by hackers looking to illegally receive COVID-19 related benefit payments. Over the weekend, the Canada Revenue Agency (CRA) reported it had been targeted by a cyber-attack that compromised the personal information of around 5,500 taxpayers.
"The current pandemic has created a raft of new challenges for financial institutions on a digitalization level," said Fenergo CEO Marc Murphy. "Regulators and government agencies globally are actively encouraging financial institutions to leverage technology that automates and streamlines KYC and AML compliance processes while improving customer experience."