Worthless securities were sold to more than 30 foreign investors raking in $445,000 under the guise of a liquid fish fertilizer company and hydrocarbon recovery business with no employees.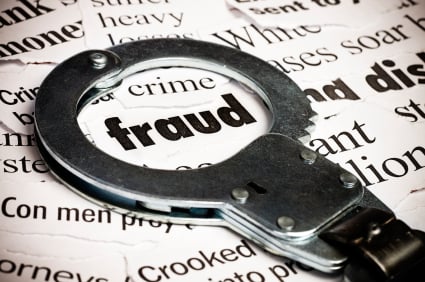 A Stoney Creek woman has been found guilty of violating the securities act while under the thumb of her romantic partner – a convicted fraudster himself – the OSC announced Monday.

Sandy McCarthy was accused of having "acquiesced in a fraud" of BFM Industries Inc. and Liquid Gold International Inc., where she once held positions as director and officer at both companies.

Under the direction of her boyfriend, Sandy Winick – the mastermind behind the fraud, illegal distributions and unregistered trading that took place at BFM (an organic fresh fish liquid fertilizer company) and Liquid Gold (an oil and hydrocarbon recovery business, with no official employees) – McCarthy incorporated the companies, communicated with investors and withdrew funds from the corporate accounts, according to the OSC.
McCarthy has been found guilty of illegally distributing securities and trading without registration. In addition, the commission discovered that payments to credit cards and companies controlled by Winick were made from Liquid Gold and BFM accounts. (Continued on Page 2)
#pb#

McCarthy met Winick – a business associate of her then-husband – in 2003, became romantically involved with him in 2004 and left her employment and marriage to be with him in 2008. At this time, Winick financially supported McCarthy and her daughter.

In 2009, Winick left for Thailand to pursue business opportunities, leaving McCarthy in possession of numerous boxes full of fraud-related documents. Winick, his business associate Greg Curry and others were subsequently arrested in Thailand and McCarthy's Stoney Creek residence was raided in 2011, at which time the documents were seized by authorities.

According to the OSC, between November 2008 and November 2010, a total of $445,000 was raked in by selling worthless BFM and Liquid Gold securities to 32 investors outside of Canada. It was claimed that shares were sold through a Singapore investment bank, which McCarthy has since admitted did not exist.

In January 2013, McCarthy and the companies were removed from proceedings which included Winick, Curry, Kolt Curry, Laura Mateyak, American Heritage Stock Transfer Inc., and American Heritage Stock Transfer, Inc.