Study finds millions struggle to make ends meet from transient roles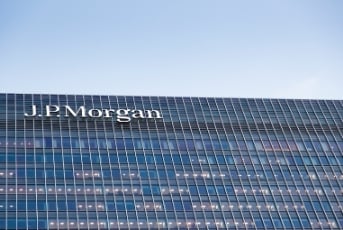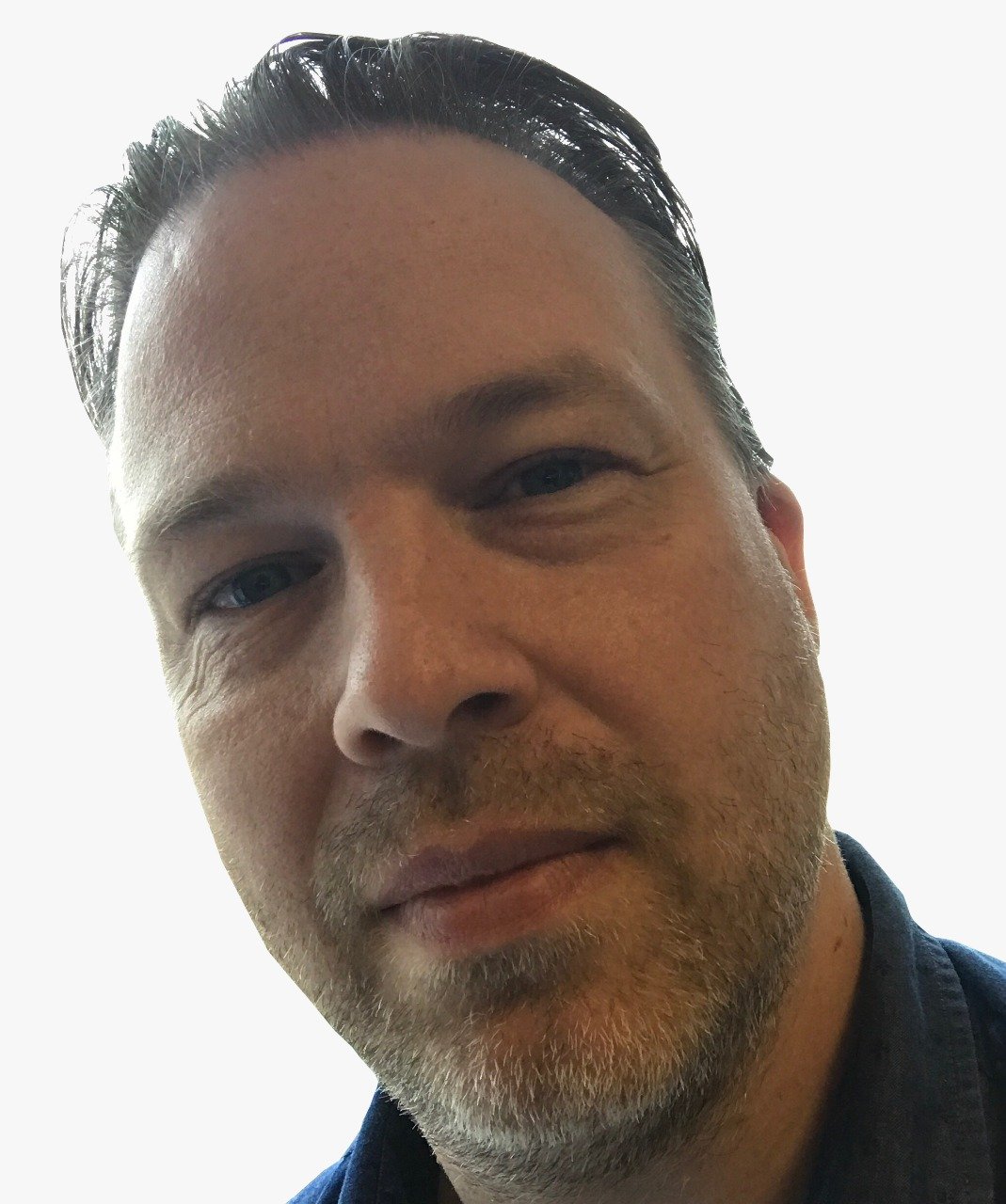 The rise of the gig economy may be reaching its peak according to a new study.
That's because people aren't earning enough from working in 'platform' based roles such as driving for Uber to replace a traditional income.
The JP Morgan Chase Institute analysis found that many workers use these Online Platform Economy roles sporadically and average platform earnings represent no more than 20% of total observed take home income in any month.
Average monthly earnings in the transportation sector fell by 53% between 2014 and 2018.
"The Online Platform Economy has become an important part of America's economy, but it's not necessarily the future of work, nor is it going to replace traditional employment any time soon," said Diana Farrell, President and CEO of the JPMorgan Chase Institute. "Even as new platforms force change in the way Americans find temporary or contingent work, the Online Platform Economy itself is undergoing radical transformation. This presents opportunities for individuals looking to earn additional income, but also presents unique challenges for policymakers looking to keep up with the pace of technology."