How wedding delays are helping advisors shore up young couples' finances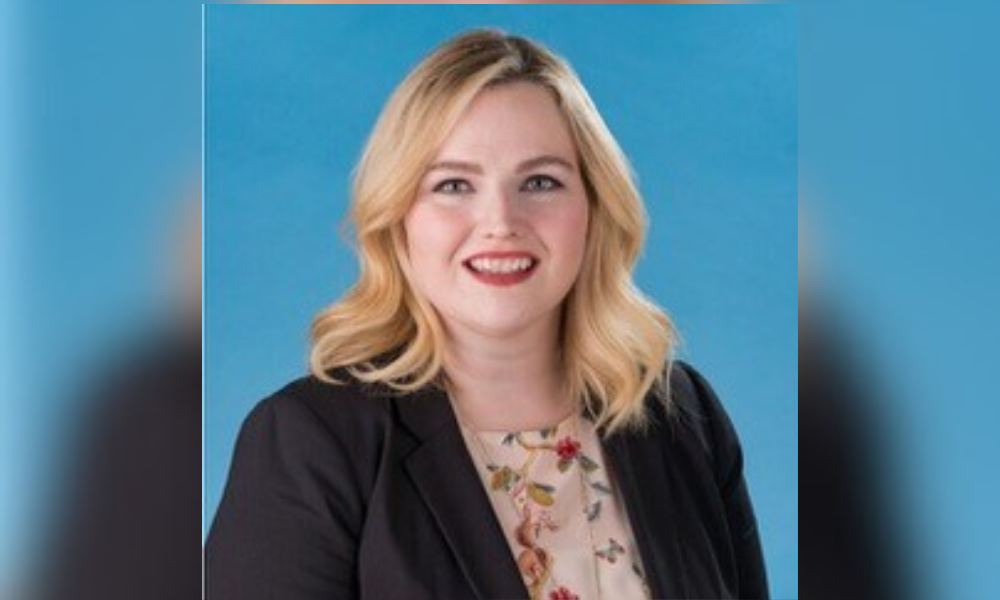 With post-pandemic weddings getting more expensive and the timeline to prepare for them also lengthening, financial advisors can better help their star-crossed clients financially plan for their special day while meeting all of their other financial goals, says one advisor.
"We're definitely noticing a major increase in costs and, because there is a backlog of people who haven't been able to get married while we were in lockdown, venues and services are booking up quickly," Amanda Gilchrist, an advisor who has become the director of advice and service delivery for the Assiniboine Credit Union in Winnipeg told Wealth Professional.
"We recently had clients who had to book for 2024, but booking that far out also gave them a really long time to work through a budget and develop a savings plan."
Gilchrist noted that with continuing inflation and the rising costs of goods and services, including more expensive venue and rental fees, couples find budgeting for their dream wedding challenging.
She said the average wedding now can cost more than $35,000, especially if couples feel pressured to make their special day "perfect". In the past, they may have taken out a line of credit with the hope that money from wedding gifts or the raffle and admission profits from their infamous prairie "social" evenings – parties in a gym or community centre - might offset that loan, but the pandemic ended the socials and guests' money is tight. Interest rates are also higher for lines of credit.
"When I was getting married 10 years ago, everyone thought that if you took out a line of credit for your wedding, the other money would come in and you'd be fine," she said. "That's not the case anymore. People just don't have as much extra money to give. So, couples are having to take on more of the financial responsibility, for sure."
Given the higher cost, less fluid cash, and longer timeframe to plan a wedding, Gilchrist said financial advisors can ensure they're talking to their clients – or their adult children – about their wedding budget versus their daily budget. They can ensure the clients are paying themselves first and taking advantage of savings accounts that offer interest to build on their savings in advance.
Gilchrist said advisors can help their clients do this deep dive on their goals and budgets, particularly since young people today want financial advice beyond the tools they find online. Advisors can offer their experience for how to continue to save while paying for a wedding or other things, such as a honeymoon, house or student debt, as well as how to set-up pre-authorized savings plans.
"We know when someone works with an advisor, they're more likely to save more money," she said, noting that today's savings accounts are also earning higher interest.
"Because budgets are tighter, folks have to be smarter with their money and their plans for what they want to do. They're relying on expert advice much more because each dollar really counts.
"When they have a dream – whether it's a wedding or house, they want to be able to get there as quickly as possible and it's harder right now because of the interest rate and inflation environment. So, every dollar really matters, and financial advice is very important."