New SVP & regional manager brings more than 30 years of experience to build out best-in-class network of wealth advisors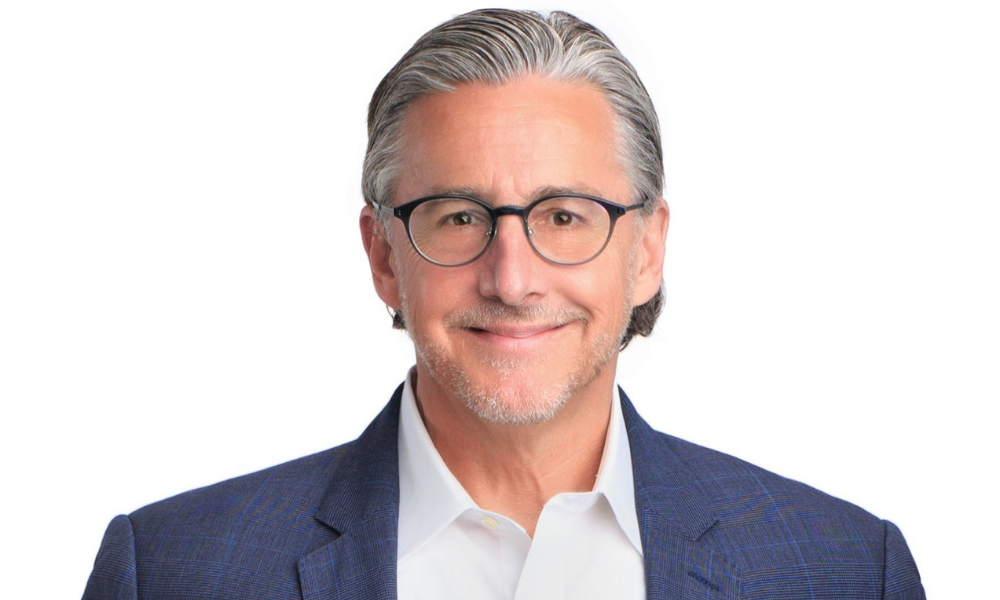 Wellington-Altus Private Wealth has announced that effective June 1, Gary Mayzes will be joining as its new senior vice president and regional manager covering Alberta, Saskatchewan, and Manitoba.
"Gary is relentlessly focused on results and does his best work in an environment of flexibility and change—a perfect fit for our firm as we continue to grow," said Jordy Chilcott, executive vice-president, Wealth Strategy & Enablement.
Mayzes will be focused on continuing Wellington-Altus's efforts to expand its best-in-class network of wealth management advisors in the firm's regional offices. He brings more than 30 years' worth of knowledge and expertise, amassed over a career that includes advisory, branch management, regional management, and head office executive roles.
"He's a strategic leader with a deep passion for supporting top talent, which aligns with our mission to onboard the best of the best to our team, and that includes Gary," Chilcott said.
Prior to joining Wellington-Altus, Mayzes was managing director and region head Alberta, Private Wealth Management & Wood Gundy for CIBC; before that, he took on responsibility in regional management, as well as national roles in strategic advisory and talent development. He has also been successful as a Chairman's and President's Council Advisor with Midland Walwyn and Merrill Lynch.
An industry advocate and thought leader, Mayzes actively promotes the evolution of Canada's wealth and investment business with his ideas and insights, which are informed by his time on the IIROC Regional Board and Corporate Executive Board for Full-Service Brokerage in North America.
"I am gratified for this opportunity to return to my entrepreneurial roots," he said. "I also believe that our industry must and will demand the freedom to deliver value to clients with full flexibility, and I am thankful that Wellington-Altus embraces innovation as much as I do."