Relatives claim 'breach of contract' after insurer refuses to pay out $500,000 benefit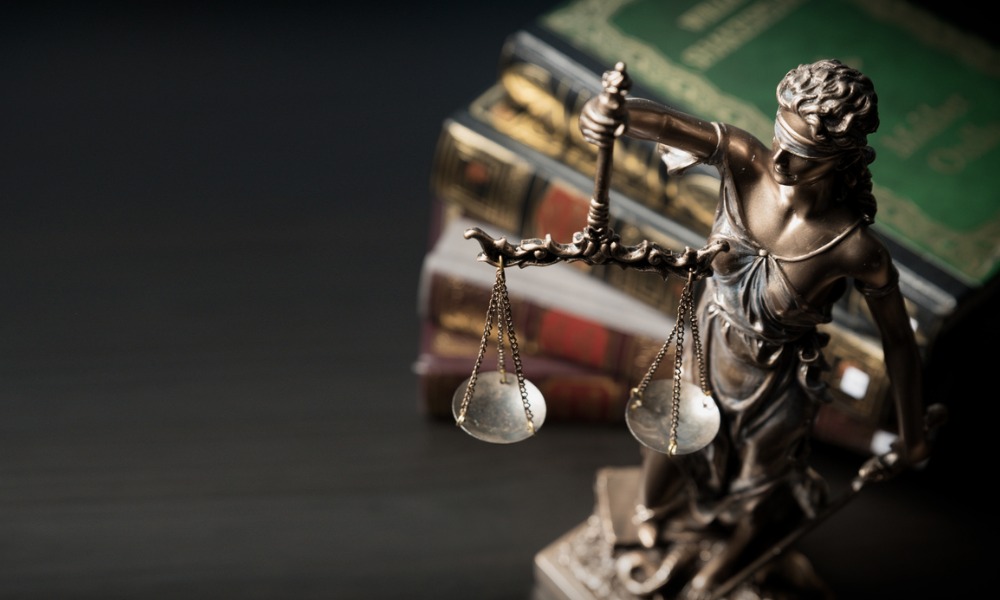 The relatives of Jodh Manj, a Vancouver gangster who was shot dead in Mexico, are suing RBC after it refused to pay out a life insurance benefit worth $500,000.
As reported by the Vancouver Sun, Manj was 31 when he was gunned down in a parking lot in Mexico City on December 6, 2018. He had ties with the United Nations gang and had for years been spending extended periods of time in Mexico.
Manj's relatives Kirpal, Aman, and Yasbir Manj filed documents with the B.C. Supreme Court earlier this month. In those documents, they said he bought a life insurance policy in February, 2009 from RBC Insurance, which they said "was obligated to pay to the plaintiffs $500,000 upon the death of the life insured."
But in its own court documents, RBC countered that Jodh Manj misled the insurer by saying that he had no criminal convictions when he applied for insurance 11 years ago.
"The defendant says that contrary to Manj's representations, Manj had been convicted under the Youth Criminal Justice Act offences prior to February 2007 and that he had been convicted of breaching the terms of his sentence for these convictions," RBC said.
Since it had agreed to issue the policy based on those misrepresentations, RBC Insurance said that the policy is void. But Manj's relatives maintained that the insurer did not have enough evidence that he had "fraudulently made a material misrepresentation in his application for life insurance."
They claimed that after they submitted their application and their file was reviewed by a case manager, RBC initially gave no indication that the policy was cancelled. A decision to revoke the policy had apparently been made after an "undocumented call" between an underwriter and an RBC insurance investigator on June 5, 2009, they said, claiming that no notes of the conversation had been kept.
The suit noted that the underwriter had prepared a one-page memorandum on June 6, 2009, indicating "that the policy could be rescinded for a material misrepresentation in the application."
Aside from the insurance money, the Manjs are suing for damages and court costs.