Canada's leader in processing of mutual fund transactions reveals some of its latest products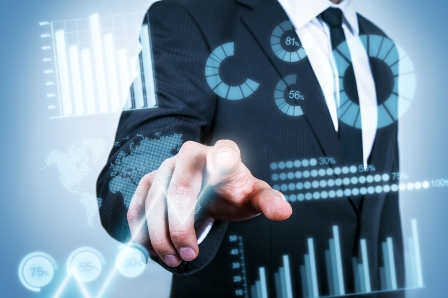 One of the major bug bears for many in financial services is the fact that record keeping hasn't entirely moved into the digital realm. Paper documents are bulky to store and easy to lose, which is why firms like Fundserv were founded in the first place.
Since 1993, the company has strived to lead innovation in financial services and provide its clients with a fast and reliable way to transfer files between each other. Given the information in question is likely to be of a highly sensitive nature, Fundserv ensures that it remains at the forefront of anti-hacking measures.
Speaking to Wealth Professional, Director, Sales & Relationship Management
Peter Lacasse
explains the important role the company plays in Canadian finance.
"We play that conduit role between the distribution channels and the fund companies," he says. "We spend a lot of time, energy and financial resources keeping our network secure. That is paramount for Fundsev."
The firm was founded in 1993, which suffice to say means it has had to keep up with amazing technological advances since then.
"We were created by the industry for the industry," says Lacasse. "In the past fund companies and dealers were competing in the back office. They were using individual trading systems and cheques were flying back and forth and really there was no reconciliation process other than to do it manually. So it was decided to get together and pool money and build one network that adds efficiencies, savings and reduces risk."
Since then the company has found a client base among many of Canada's major banks and asset management firms. In achieving that, constantly moving with the times and bringing new products to the market has been necessary.
"We are pretty excited about some of the new innovative technology we have been putting out," says Lacasse. "Messageserv leverages our existing technology and provides a secure communication tool for industry participants to exchange documents and instructions with a full audit trail. It's web-based, so you don't have to install anything and there is no additional cost for existing clients."
In an industry where keeping meticulous records is sacrosanct, Fundserv has answered the call for an easier, quicker and modern alternative to huge paper trails also.
"We think our eDOCS product is a game-changer in the industry," says Lacasse. "It is all about digitizing forms and applications using an online interface. Clients enter the data and that is integrated with a back office system or any other tool they use. It populates the forms and really reduces missing information; there is also an e-signature that clients can sign themselves. We also offer storage and repository for these digital documents."