Poll shows transparency is key to modern fund management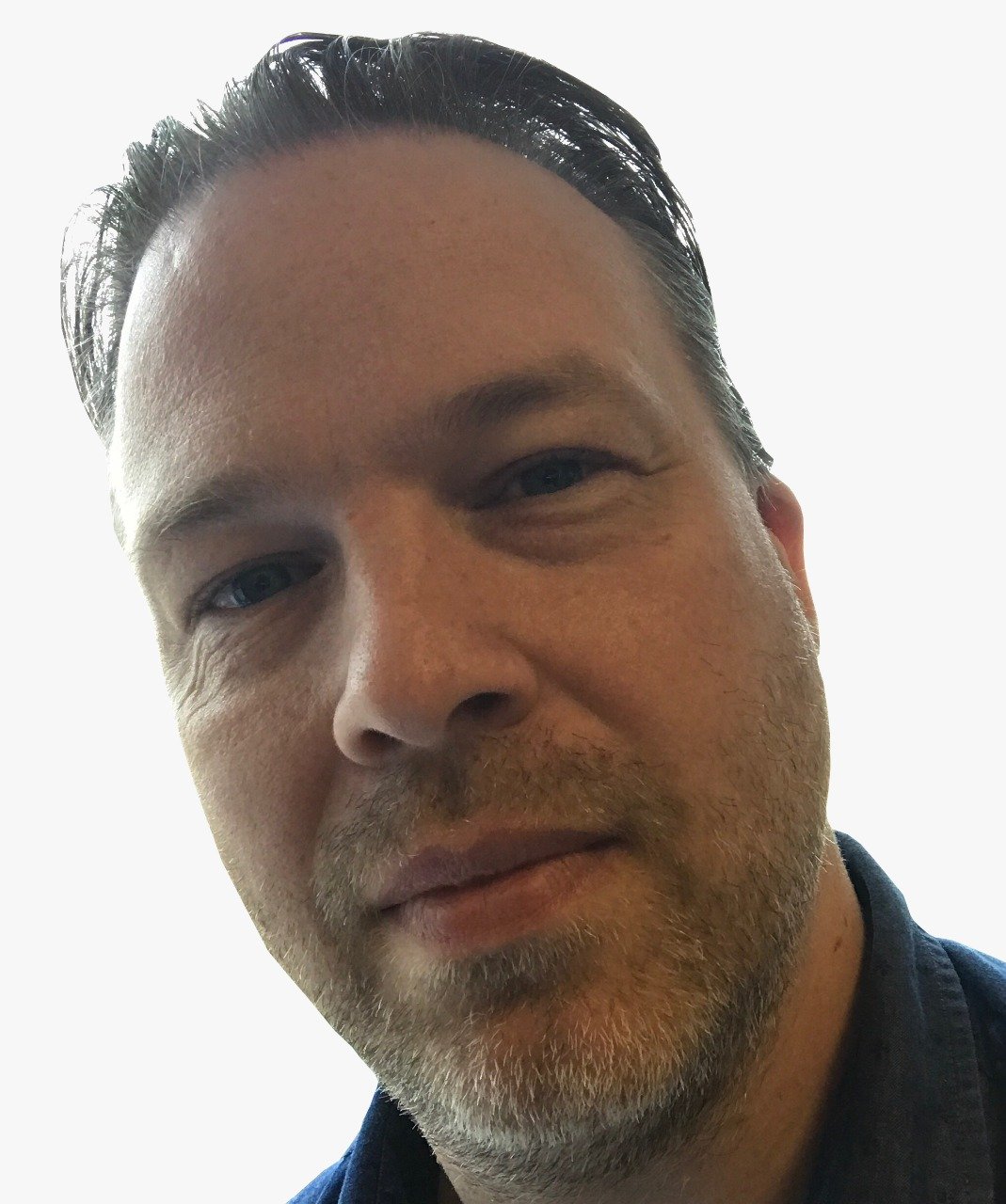 Uncertainty is weighing on fund managers in Europe but most are remaining positive.
A survey of fund managers conducted by eShare reveals that the industry still has major concerns about Brexit (the survey was carried out before recent announcements and cabinet resignations made by the UK government).
More than half of the delegates at a recent fund managers forum in Berlin said that Brexit is their top concern due to the uncertainty that comes with it.
However, 82% said the funds markets is generally buoyant and they are positive despite several regulatory changes including MiFID II and the GDPR regulations.
"The fund management industry has faced much pressure over the past few years, with new regulation intended to improve transparency adding many layers of complexity to governance and compliance programs," said Camilla Braithwaite, Head of Communications, eShare. "But confidence amongst European fund managers remains high despite this, with Brexit the only main concern for many. However, with the major decisions over Brexit and its impact on financial services still to be made, fund managers are proceeding as normal until they know more and the industry is thriving because of it."
Transparency is key in modern fund management
The survey of fund managers highlights how important transparency has become in the industry; 97% said that demonstrating transparency into decision-making is increasingly important for the industry.
"Transparency is essential in modern fund management and demonstrating this is right at the top of the agenda for most fund managers, keen to reassure clients and regulators alike," continued Braithwaite. "Technology can play a significant role in this, showing how decisions were reached and supporting governance and compliance requirements. The industry has woken up to the potential of technology to help in this way, and the research would suggest that the mood within fund management is positive."