Redemptions and challenging investment market leave asset managers staggering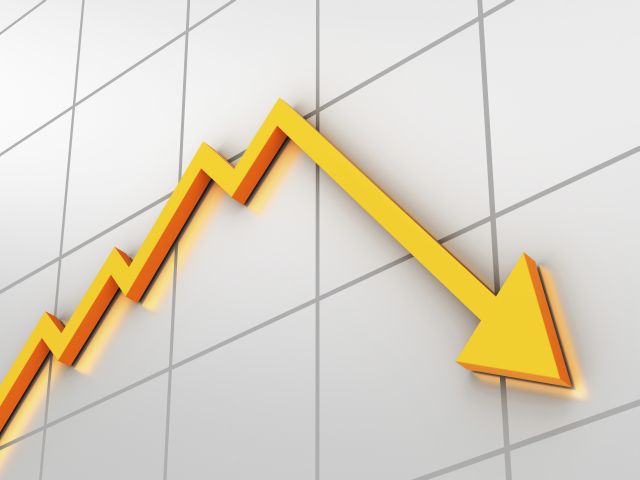 Redemptions from major clients have caused the assets of the world's 500 largest fund managers to slip for the first time in five years, according to a
Financial Times
report.
Total assets dipped by US$1.4 trillion to US$76.7 trillion – the first time funds under management have sunk since 2011, with the biggest drops experienced by European investment houses.
The dip comes after a US$46.5-billion pullout from investment managers in 2015 by sovereign wealth funds, a move they did to support their oil-dependent economies.
"The decline in global assets demonstrates the impact of the challenging investment landscape and currency fluctuations on asset managers across the globe," said Luba Nikulina, global head of manager research at Willis Towers Watson, which collaborated with publication
Pension & Investments
to put together the research. "The economic slowdown has impacted investment performance. At the same time, asset owners [pension funds and sovereign wealth funds] are rethinking their business models by internalizing asset management capabilities."
A case in point is Calstrs, the third-largest US pension scheme, which last week announced its intention to redeem approximately US$20 billion from its external fund managers. "For every US$10 we pay an outside manager [to run our assets], we would pay US$1 inside," said Calstrs CEO Jack Ehnes. "That is a pretty daunting ratio."
According to the research, US fund managers' AUM dropped to US$44 trillion in the year to the end of 2015, while European managers took a more significant 3.3% blow that has taken them down to US$25.1 trillion.
The top 20 managers' assets saw a 1% decrease from US$32.5 trillion to $US32.1 trillion, their share of total assets rose from 41.6% to 41.9%.
"It has been a tough last few years [for asset managers] and unfortunately this is set to continue," said Numis analyst David McCann, who went on to predict more industry consolidation as pressure from decreasing profit margins mounts.
Related stories:
ETF industry to face massive review
Near-absolute failure seen among active funds