IIAC inducted a new crop of talent into the Hall of Fame. What a great night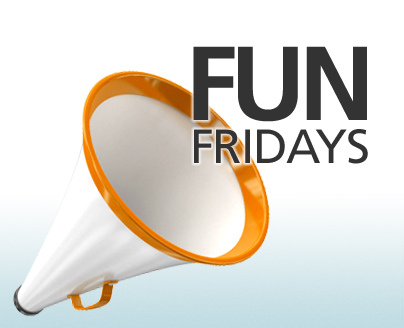 What a great night at the new Four Seasons in downtown Toronto Thursday evening. IIAC inducted a new crop of talent into their Hall of Fame. Thomas Caldwell gave a great speech (check out the next print issue of WP for a feature on legend). The head of SIFMA came up from Texas and expressed dismay to hear the phrase "south of the border" used in a manner that doesn't include Mexico. A member of the family of Charles Gundy moved the crowd close to tears. It was a wonderful, classy event. Joe Oliver delivered a fitting and respectful tribute to Joe Flaherty. Michael Wilson's history of the financial history of the last thirty years was really interesting. It was a chance to hear Bay Street types talk about the key role private finance has played in the life of this country. This is a story that never makes it into the mainstream press. For those who were there, it was a chance to celebrate an important chapter in the history of this country. Congratulations to the IIAC staff for putting on, pulling off, what is, hopefully, going to become a key social event in cultural life of Bay Street. Well done.

Thirteen-year-old Toronto talent Avery Raquel sang the national anthem. Let's be honest…it's creepy how talented some of the young kids are these days:


This year's inductees:

Thomas Caldwell, C.M.
Founder and Chairman, Caldwell Securities Ltd.

Thomas Kierans, O.C.
Former President, McLeod Young Weir Ltd.

Michael Tims
Former Chairman, Peters & Co

The Honourable Michael Wilson, P.C., C.C.
Chairman, Barclays Capital Canada Inc.
Former Ambassador of Canada to the United States
Former Federal Finance Minister
Posthumous Inductees:
Charles Gundy
1905 – 1978
Former President and Chairman, Wood Gundy Ltd.
Deane Nesbitt
1910 – 1978
Former President and Chief Executive Officer, Nesbitt Thomson & C
Lieutenant Colonel Jean Ostiguy, O.C., Legion of Honour, C.D.
1922 – 2012
Co-founder, Morgan, Ostiguy & Hudon Ltd.
Some other interesting news bits from the week that was….
Did you feel the ground shake yesterday? That would be the idea, now floating around, that
Google is going to get into asset management
. More to come on this
The average Canadian consumer is still struggling
…
Schwab continues to venture into the robo-advisor space
. It makes sense. Schwab was the first firm to offer cheap trading to the retail mass. Of course they're getting into this space.
This is interesting
…
I love it when Business Insides publishes
this survey of slides economists of the day are paying attention to
…they've started doing it kind of regularly. I've found it really interesting…
This is why the tuna fishery will collapse at some point
…
Early retirement "has become a wishful fantasy for many working Canadians, with nearly one in five never expecting to completely retire" says a Conference Board of Canada survey…
Read more:
here
.