Will Wynne get the message markets are sending?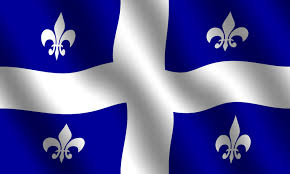 An article running in today's Montreal Gazette backs up the message delivered in a recent report from the School for Public Policy: Investors are beginning to figure out that Quebec has better grip on its debt problem than Ontario. According to the report investors are showing an increased preference for Quebec provincial bonds over Ontario debt issues. Will Wynne get the message?

Read the story here.