Investor and best-selling author Vicky Wusche says investments should cover all monthly expenses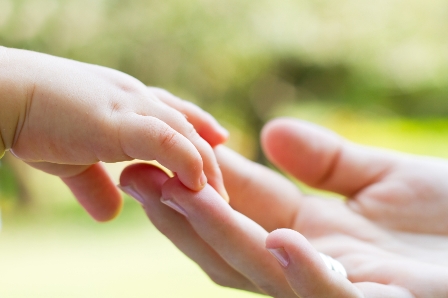 When Vicki Wusche found herself homeless after a divorce in 1991 she faced a grim future; but instead she turned her life around and is now a wealthy property investor, speaker, motivator, and best-selling author.
She says that as retirement approaches, more people are looking for a 'non-traditional' retirement that means an active lifestyle filled with fun and creating legacies. But that means the right financial plan.
"Do you want to sit out your retirement on a threadbare chair in a state-run care home or use the next 20 to 40 years to pursue your passions, travel and enjoy time with the people who really matter to you?" she asks in her book The Wealthy Retirement Plan.
Wusche managed to change her life from single parent on benefits to wealthy retiree 20 years later, at the age of just 48.
"We are living longer and retirement needs redefining. Unlike most of our grandparents, who collected their pension for a few years before passing away, we have got decades worth of fun to plan and organise," she says.
She says that many people believe that their pensions and public health services will provide all they need in retirement but that services are pressured by an aging population and pension funds can be depleted as they were following the financial crisis.
Don't work to pay the bills – invest!
One of the key strategies Wusche advises is to break the widely-held view that monthly income should cover everyday expenses.
As part of her plan to get control of finances, she advocates planning comprehensive investment strategies to reduce the proportion of monthly expenses covered by wages.
She says that expenses need to be reduced so that they are entirely covered by investments.
"Wealthy retirement is about taking away the stress of working in order to simply pay your bills and move your focus towards the different ways you can invest your time with a new mindset," she says. "Maybe to solve challenges you want to tackle, whether that be an environmental challenge, activism or change in your community or simply enjoy quality guilt-free time with family and friends."