Businesses that aggressively bought their own shares must now consider new benefactors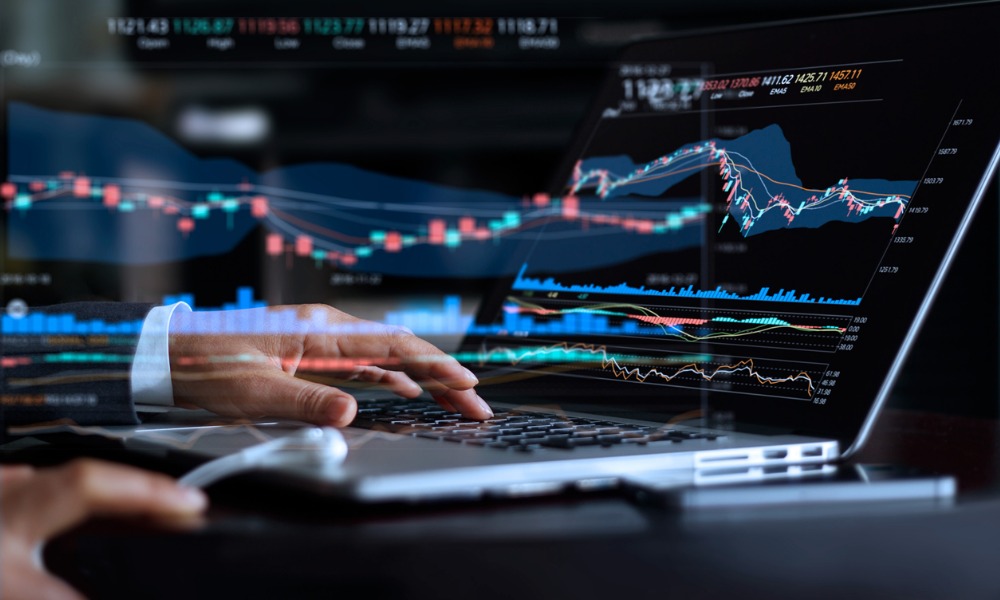 The COVID-19 crisis has brought multiple industries to their knees, forcing many companies to reconsider their shareholder-first mindset. For some, that has meant suspending or cancelling dividends as they attempt to stabilize their businesses. For others, that means abandoning a widely used strategy to increase share prices.
Canadian firms that have spent billions to buy back their own shares in recent years could soon be stopping that practice as they apply for federal bailouts, according to Financial Post columnist Geoff Zochodne.
Citing recent data from FactSet, Zochodne said that common and preferred-share buybacks by members of the S&P/TSX 60 index amounted to $46.18 billion last year, representing the second-highest annual total this millennium after the $57.95 billion record posted in 2018.
Looking at the larger S&P/TSX Composite Index last June, CIBC World Markets found that share repurchases of member companies had ballooned to nearly $50 billion over the 12-month period ended on March 31, 2019.
Another study of S&P/TSX member companies conducted by the Canadian Centre for Policy Alternatives (CCPA) reportedly found firms facing defined-benefit pension plan deficits of around $12 billion in 2017 that still returned around $16 billion to shareholders and paid out $50 billion in dividends that same year.
While many companies that did so were using profits to return value to their shareholders, "a scan of financial results shows a wide range of firms that were buying back stock, and that could now be seeking government largesse," Zochodne said. He cited names such as Ski-Doo and Sea-Doo-maker BRP Inc., Montreal-based Air Canada, WestJet Airlines, and Suncor Energy.
That puts Canadian firms in the same position as counterparts in the U.S. that have applied for corporate aid after years of buying back stock to disproportionately benefit shareholders and executives, according to critics.
"As soon as you put federal funding into the mix, and taxpayers essentially providing a backstop to a lot of companies that had been rewarding shareholders generously, there is going to be a debate," Kevin Thomas, CEO of the Shareholder Association for Research and Education, told the Post.