Fraser Institute report says that allowing free trade between Canadian people and businesses would benefit productivity and economic growth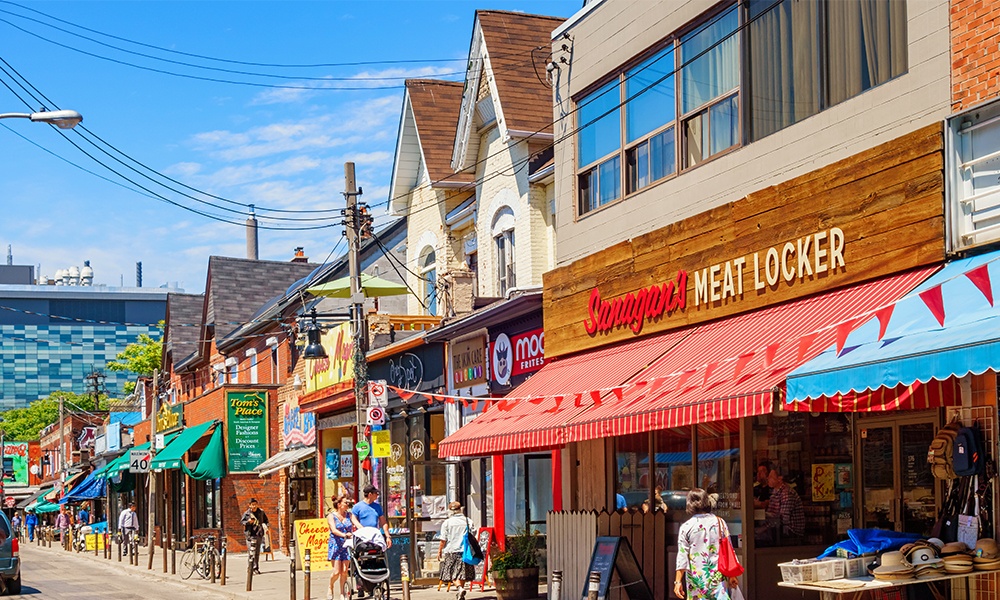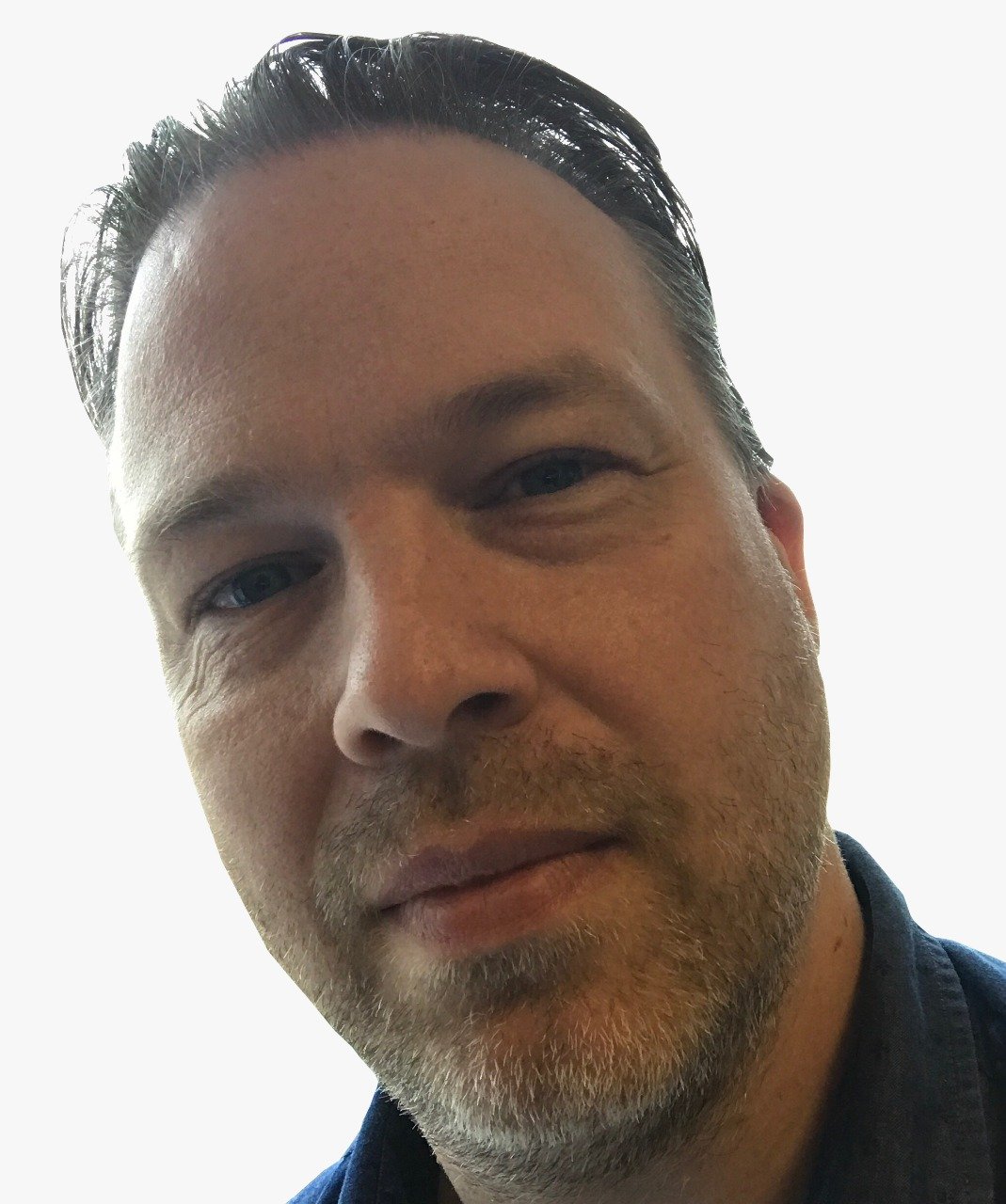 Removing barriers to interprovincial trade would give Canada's economy a boost of $90 billion a year according to two new reports.
That's the equivalent of growing the economy by more than $6,000 for every household or more than $2,300 for every person, the Fraser Institute says.
It also finds that productivity could rise by almost 4% by removing the barriers restricting trade between provinces.
"Canada may be one country but we're not one economy, as barriers to investment and trade create artificial walls between our provincial and territorial economies at great cost to productivity and living standards," said Trevor Tombe, associate professor of economics at the University of Calgary.
Tombe's report - Towards a More Productive and United Canada: The Case for Liberalizing Interprovincial Trade – says that all levels of government would need to eliminate internal trade barriers for the economic boost to be achieved.
The boost would increase the possibility of a four-day week.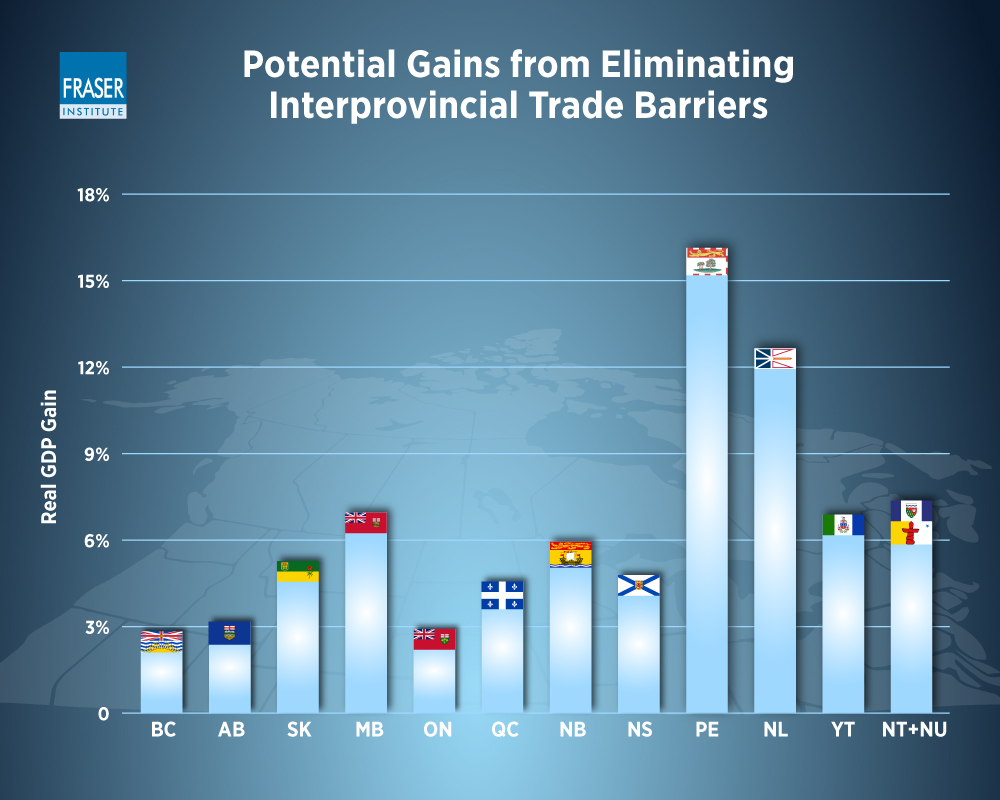 National barriers
In a separate report, Vincent Geloso, assistant professor of economics at King's University College, says that the national barriers that are designed to protect Canadian firms from both domestic and international competition, are negatives to productivity and workers.
"If governments in Canada want to help create more opportunities for entrepreneurs and more pressure on existing firms to remain competitive and responsive to their customers, they should foster more open and competitive markets," Geloso said.
His essay is Barriers to Entry and Productivity Growth.