Proposal to be voted on by investors in November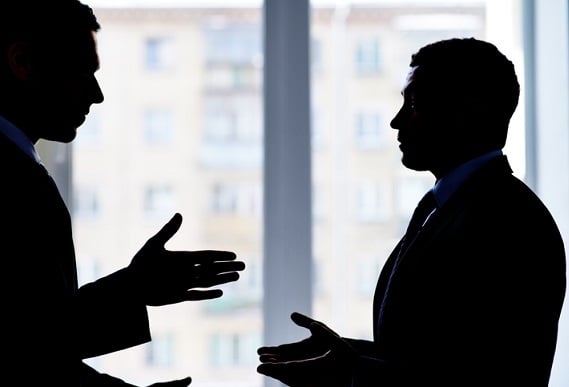 Franklin Templeton Investments has announced a proposed merger of the Franklin Select US Equity Fund into the Franklin US Opportunities Fund. The proposal will be voted on at a special meeting of investors to be held in November.
Both funds substantially invest in US equities, employ a growth investment style, and have similar sector weights and fees. The Franklin US Opportunities Fund seeks capital appreciation by investing primarily in US equities that demonstrate either accelerating growth, increasing profitability, above-average growth, or growth potential when compared to the overall economy. The fund is managed by Grant Bowers and Sara Araghi, both vice presidents and portfolio managers at Franklin Equity Group.
In a statement, Franklin Templeton said that Select US Equity Fund investors will receive an information circular in October detailing the proposed merger. Pending regulatory and investor approvals, the merger of both funds will be implemented after the close of business on or around November 22.
The firm assured investors that all costs and expenses associated with the merger, including the meeting costs, will be borne by the manager and not charged to the funds. Additionally, no commission or other fees will be charged to investors for exchanges from the terminating fund into the continuing fund.