President & CEO now leaving the company in major reshuffle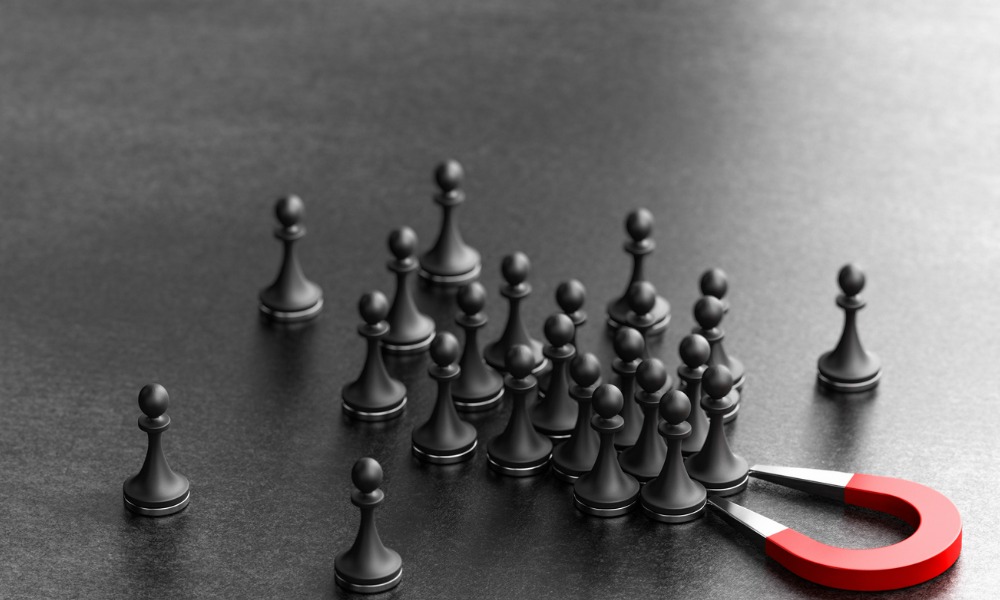 Duane Green, formerly President & CEO of Franklin Templeton Canada is leaving the multinational investment management company. In a press release shared with WP today, Franklin announced that Andrew Ashton will take on the role of Chairman of the Board of Directors of Franklin Templeton Canada. Ashton will continue in his current role as Head of Americas (ex-US) Distribution.
No reason was given for Green's departure. In the release Franklin expressed gratitude for his "19 years of dedicated service." Green was recently featured in Wealth Professional, explaining how Franklin Templeton Canada has worked to 're-introduce itself' to Canadian financial advisors.
Ashton is a 20-year veteran at Franklin Templeton, Ashton has headed the Americas (ex-US) region since 2016, where he was ultimately responsible for the company's Canadian business. He has also served as a director of Franklin Templeton Investments Corp. (the legal entity for Franklin Templeton Canada) since 2017.
"I am excited to be taking on this expanded role in Canada, at a time when the firm is poised for growth, and as we continue to introduce new capabilities from our specialist investment managers," said Ashton in the press release announcing his appointment. "I look forward to working with our talented team across Canada to continue to best align our capabilities and insights with the needs and interests of our valued clients."
In his role as chairman, Ashton will continue to report to Adam Spector, Head of Global Distribution for Franklin Templeton.
"Canada is a key priority within our global business and presents significant opportunities for growth, and Andrew's leadership will continue to position us to best serve our clients across the Canadian marketplace," said Spector in the release. "With over two decades of experience in distribution globally and seven years overseeing our Canadian business, Andrew is well equipped to lead our experienced team in Canada in growing opportunities locally, while strengthening our ability to deliver the full breadth of Franklin Templeton's global investment expertise to clients in Canada."
Dennis Tew, currently Head of Retail Sales, Canada, has been appointed as Head of Sales, Canada, and will be reporting directly to Ashton as the new Chairman.