Deal adds capabilities in core fixed income, active equities, alternatives, and multi-asset solutions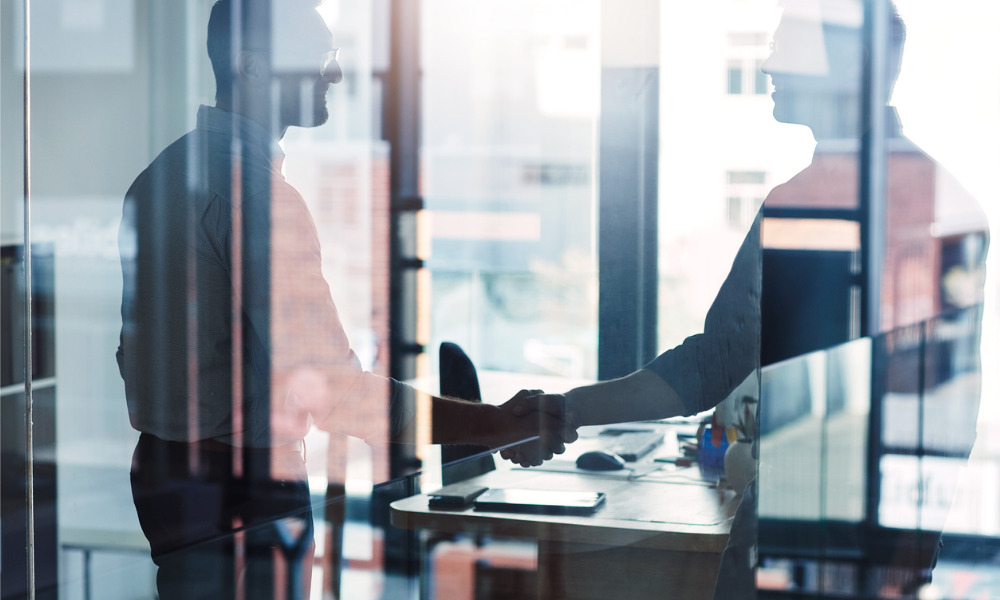 Franklin Templeton expects to complete its acquisition of Legg Mason today, July 31st, which is set to bring in new opportunities to demonstrate expertise in investment management."
With the addition of differentiated capabilities to its existing investment strategies, Franklin Templeton said the combined firm will possess added leadership and strength in core fixed income, active equities, and alternatives. It also highlighted an expansion in multi-asset solutions, a key growth area amid rising demand for comprehensive outcome-oriented investment solutions.
According to Franklin Templeton President and CEO Jenny Johnson, the acquisition will result in global AUM of US$1.4 trillion, placing Franklin Templeton among the world's largest independent asset managers.
Duane Green, a 16-year veteran of the firm, will retain his role as president and CEO of Franklin Templeton Canada. He will continue to report to Andrew Ashton, head of Americas ex-US Distribution.
"We will continue to focus on building strong partnerships with plan sponsors, consultants, advisors and other key intermediaries, and providing them with better communication, thought leadership and education to help them build their business," Green said, adding that the firm will keep supporting Canadian investors with "high-quality investment solutions at competitive fees."
Ashton, who has been with Franklin Templeton for more than two decades, has been given additional responsibility for marketing and product strategy across the region. He will report to Adam Spector, the newly named EVP and head of Global Distribution.
"Throughout their long tenure with our firm, both Andrew and Duane have maintained an unwavering focus on serving clients, which will continue to be crucial following this large-scale acquisition," Johnson said.
"With this acquisition, we will have an unmatched collection of specialist investment managers with deep investment expertise globally across asset classes for all types of clients," Ashton said.