Meanwhile, relocating may interest workers but not if it means a pay cut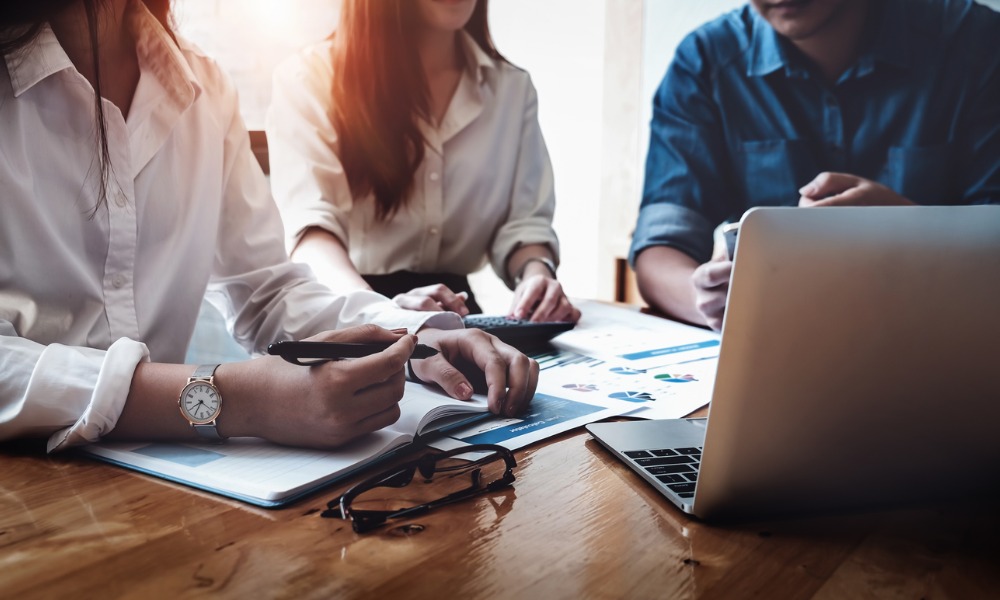 Canada's employment situation will be increasingly in focus this year as businesses are forced to face stark realities.
Although the Bank of Canada is confident that the economy will enjoy a boost from the summer, that may come too late for many independent businesses who are hanging on only because of government support programs.
The Canadian Federation of Independent Business (CFIB) warned Thursday that 181,000 small business owners are considering closing permanently, risking more than 2.4 million jobs.
One in three businesses in the high-contact sectors such as hospitality and gyms are most likely to be considering pulling the plug.
"Although there is still time for business owners to reverse course if conditions improve, it is alarming to see an increasing number considering permanent closure, compared to our first estimate last summer. We are not headed in the right direction and each week that passes without improvement on the business front pushes more owners to make that final decision. The more businesses that disappear, the more jobs we will lose and the harder it will be for the economy to recover," said Simon Gaudreault, Senior Director of National Research at CFIB.
The latest ADP Canada jobs report shows that 28,000 jobs were lost in December 2020 with goods producers and professional services suffering the largest declines. Financial services lost almost 5,000.
Pay beats location
Despite growing demand for relocating to less-populated areas, fuelled by the pandemic, professionals are not prepared to reduce their income.
A new report from Robert Half Canada shows that 44% of professionals would consider relocating if their employer would allow long-term remote working, but only 16% would be willing to take a pay cut to do so.
In the survey, around one third of respondents wanted to relocate for a change of scenery or for a lower cost of living. But 84% would not move if it meant a reduced salary.
It has been suggested that those working from home should be taxed for the privilege once the pandemic ends.