Guidelines help financial planners make financial projections for the long term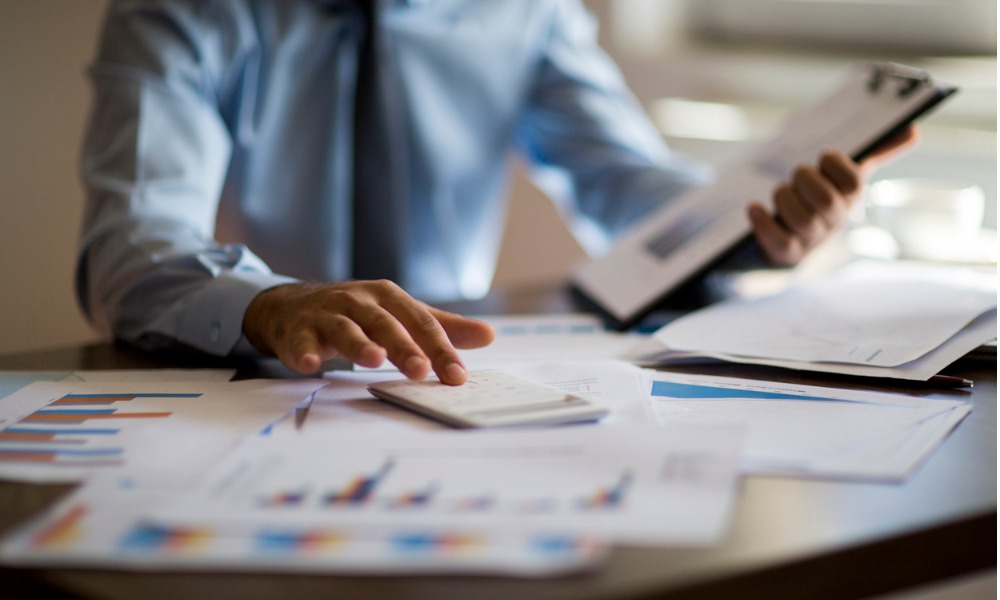 The latest Projection Assumption Guidelines have been published by FP Canada and the Institut québécois de planification financière (IQPF).
Released to help financial planners make financial projections over 10+ years and clearly communicate them to clients, the figures are drawn from several reliable and publicly-available sources.
For 2021, the assumptions are:
Inflation rate 2.0%
Return rates

Short term 2.3%
Fixed-income 2.7%
Canadian equities 6.2%
Foreign developed market equities 6.6%
Emerging market equities 7.8%

YMPE or MPE growth rate 3.0%
Borrowing rate 4.3%
The guidelines do not use the 50-year historical average rate for short-term or fixed income assumptions as the committee decided that the variables may mark a significant departure from future expectations under current conditions. Therefore, these asset classes have a lower rate forecast.
"As the COVID-19 pandemic continues to cause economic uncertainty, triggering fear among some clients, the Projection Assumption Guidelines are a useful tool for financial planners in helping clients plan for their future and stay focused on their long-term planning goals," said Lesley Poole, CFP, Chair of the FP Canada Standards Council's™ Standards Panel.
The Standards Panel is an independent panel comprising CFP professionals, licensed financial planners from Québec and at least one public member.