Organisation appears in front of Ontario government's finance committee and welcomes "sensible and balanced" framework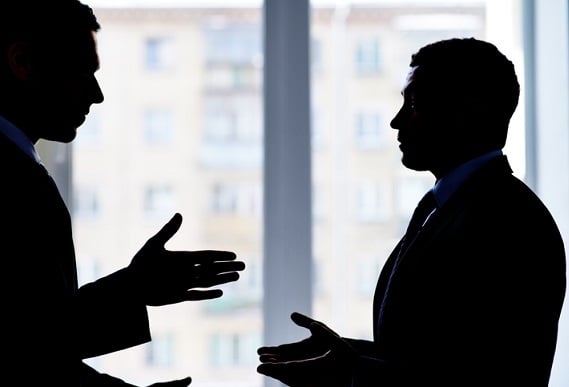 FP Canada appeared in front of Ontario's Standing Committee on Finance and Economic Affairs yesterday as title protection for "Financial Planner" and "Financial Advisor" moved a stepped closer.
Stephen Rotstein, vice president of policy and regulatory affairs and general counsel at the standards body, spoke about the impact Bill 100, Protecting What Matters Most Act would have on the industry.
He called the Bill, and specifically Schedule 25: The Financial Professionals Title Protection Act, 2019, as presenting a "sensible, balanced" framework that will benefit consumers as well as industry professionals.
The Bill will prohibit any individual from using the aforementioned titles unless the individual has obtained and maintained in good standing an approved credential from an approved credentialing body.
He said: "FP Canada and our predecessor organization have long held the view that individuals should not be permitted to hold themselves out as financial planners without the requisite knowledge or skills, and without accountability to a professional body, to ensure they are serving their clients' best interests.
"As there is currently no legislated standard in place for those who claim to offer financial planning or advice in Ontario, we're therefore delighted to see the Ontario government taking steps to address this long-standing issue."
He added: "This represents a very significant and positive step towards improving consumer protection in Ontario. It provides clarity to help consumers make informed decisions about whom to approach for financial planning or advice. There are more than 9,000 financial planners in Ontario who currently meet FP Canada's certification standards through one of our certifications.
"However, there are many more who claim to be financial planners or financial advisors without holding any credentials. This leaves Ontarians at risk of getting advice from someone they believe to be qualified to provide financial planning advice who, in fact, may have no relevant expertise."
Despite applauding the proposed legislation, which was first put forward in April's budget, Rotstein said much work remains to be done and insisted that it is up to the Financial Services Regulatory Authority, in consultation with stakeholders such as FP Canada, to develop specific regulations to ensure the title protection is "meaningful, eliminates consumer confusion and adequately protects consumers".
He added that the corresponding regulations will need to provide a clear distinction between planners and advisors.
"In addition, there needs to be a clear set of criteria that must be met by recognized credentialing bodies, and standards for the credentials themselves. It will also require clear, fair and well-founded transition rules. FP Canada looks forward to working with the FSRA, the government and other stakeholders to flesh out this new regulatory framework."